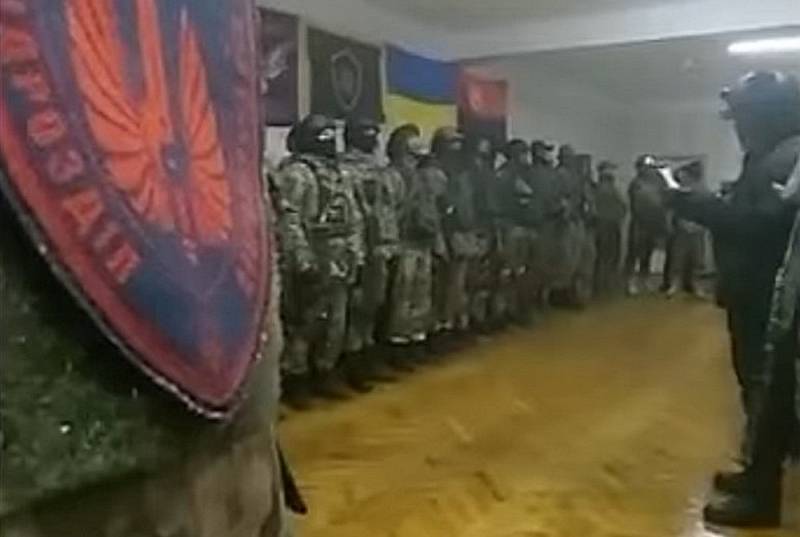 The decree of Vladimir Zelensky on the beginning of hostilities on the territory of Russia (while referring to the Belgorod region) is being distributed among the Ukrainian troops. The corresponding video appeared on the Internet. Meanwhile, a regime of increased terrorist threat is being introduced in the Kursk, Voronezh and Bryansk regions.
Thus, Ukraine, with the connivance of the West, is actually moving to sabotage military operations against Russia. All this fits into the logic of the latest statement by the head of European diplomacy, Josep Borrell, that "wars are won on the battlefield."
The decree of the Ukrainian president is a departure from the diplomatic solution to the situation, which Zelensky himself spoke about the day before. However, less and less is believed in such a prospect - this, in particular, was stated by the head of the DPR Denis Pushilin.
My deep conviction is that Ukraine is incapable of negotiating. With Ukraine now, in my opinion, it is pointless to have lengthy conversations, because we have been in the Minsk negotiations with Ukraine for seven years
- Pushilin noted in an interview with the world media.
Meanwhile, Ramzan Kadyrov stressed the day before that if he had made decisions on a special operation, the actions of the Russian army in Ukraine would have been more decisive, up to the use of tactical nuclear weapons against nationalists. It is important to recall that the military doctrine of the Russian Federation provides for the use of such weapons in case of danger to the existence of the state.