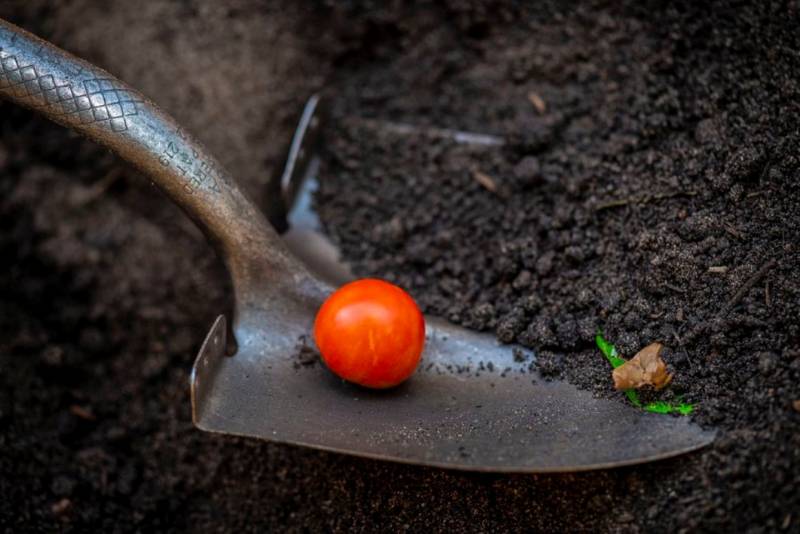 The press around the world continues to write about the onset of the global food crisis. This time, an article about it appeared on CNN Business. The publication notes that "sanctions, import bans, destruction of infrastructure, the refugee crisis, as well as supply chain disruptions caused by the conflict in Ukraine, spur global food prices" and create a risk of shortages, including in the United States itself.
Russia and Ukraine together produce only 6% of the world's cereals, according to the United Nations, but they export as much as 16% of their total share, including wheat, corn, oats and barley. These grains are found in everything from breakfast cereal to bread, pasta and corn syrup, which sweetens drinks. In addition, they serve as livestock feed, which means that the rise in price will also affect segments of protein foods, such as chicken or pork.

- the article says.
The text also indicates that Ukraine produces half of the world's reserves of sunflower oil.
However, the publication also sees difficulties in Russia.
Sanctions not only complicate farming, but also disrupt the logistics of fertilizer production. In addition, the sanctions prohibit certain transactions with the debts of the Russian Agricultural Bank, which supports farmers.

- the article says about the situation already in the Russian Federation.
High food prices in relatively wealthy countries such as the United States could cause consumer spending to fall and therefore negatively affect overall US GDP.
These price spirals will only add to the cost of food for all Americans and exacerbate food insecurity for those households that already spend a significant portion of their income on food. In 2020, spending on food was 10% of total spending for rich households, but up to 15% for the poorest, according to the Bureau of Statistics.

says CNN Business.
A study by US officials shows that as of mid-March, more than 21 million people in the US did not have enough food.
To help those in need in their country, the US government, as noted in the article, could deploy a special program. In addition, there is hope for a good harvest in countries such as India, Brazil, Canada. These powers traditionally export a lot of agricultural products.