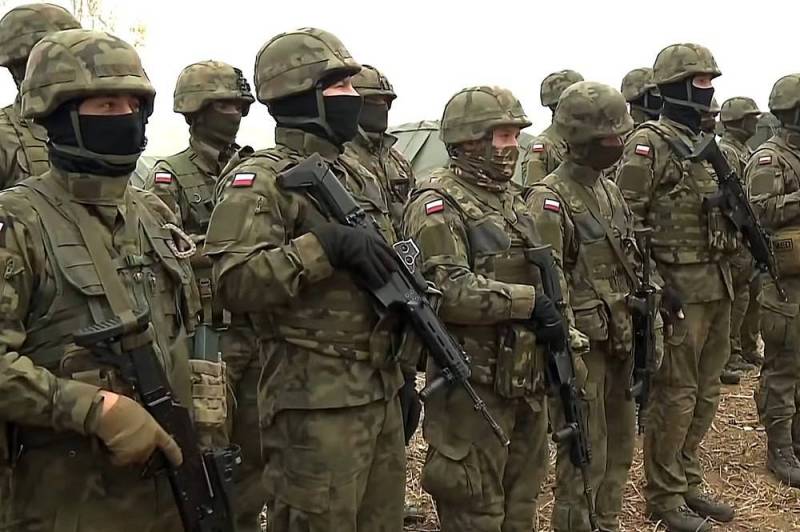 Poland is preparing its citizens for military action. The Government Security Center has issued a guide called "Be Prepared!", which will help the people of the country not to be lost in a military conflict.
The 34-page guide talks about survival techniques that can be applied in a war.
In particular, readers are brought to the attention of how to assemble a "disturbing suitcase" containing a set of necessary things for different life situations. Since it is not known exactly under what conditions this thing can come in handy, the manual describes the work, home and car kits.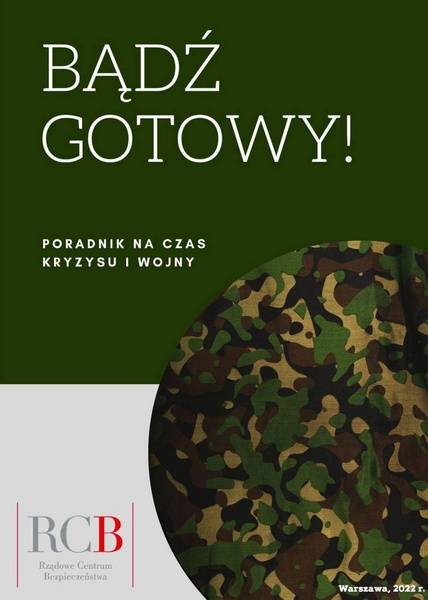 The Polish pamphlet also gives guidance on how to behave if a group of people with weapons who do not look like military personnel are nearby. In addition, the guide tells what to do when captured by terrorists, in the conditions of the use of nuclear or biological weapons, and the necessary response to disinformation.
Meanwhile, Warsaw itself is actively fanning the fire of a military conflict, providing military assistance to Kiev together with other Western countries. So, on the eve of Polish President Andrzej Duda and British Prime Minister Boris Johnson said in a joint statement that they would strongly facilitate the supply of lethal weapons to Ukraine.