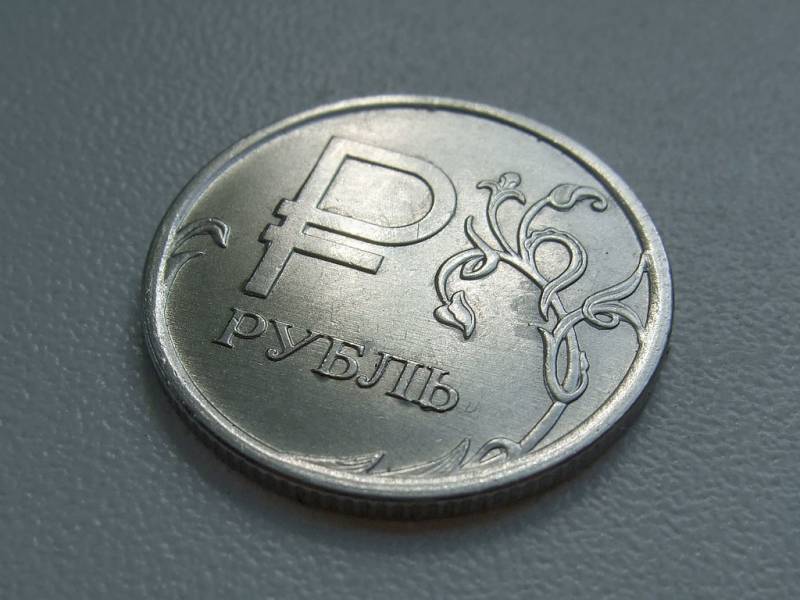 In recent days, the ruble against the dollar and the euro has been rapidly strengthening. So, on the Interbank Currency Exchange on April 8, the euro fell to 78 rubles (for the first time since 2020), and the US currency fell below 73 rubles (for the first time since November 2021).
Thus, the Russian ruble sets such records for the first time in two years, and this has its own
economic
the reasons.
The fact is that in connection with Western sanctions, imports of foreign goods to Russia decreased, for which it was necessary to pay in foreign currency, and therefore the demand for it fell. At the same time, Moscow continues to export goods in the same volumes, and sellers sell 80 percent of the proceeds to the state.
The demand of the population of Russia for foreign currency has also decreased, since travel abroad is difficult in the current conditions. All this led to a decrease in the value of the dollar and the euro.
In addition, the government and the Central Bank of Russia took all the necessary measures in advance to ensure the financial security of the country, which is confirmed by the absence of a shortage of any goods. The panic of the first days of the special operation, when the Russians massively began to buy dollars and euros and withdraw cash from their bank deposits, is long gone.
Meanwhile, the Central Bank set the dollar exchange rate at 9 rubles on April 76,25, and the euro at 83,29 rubles.