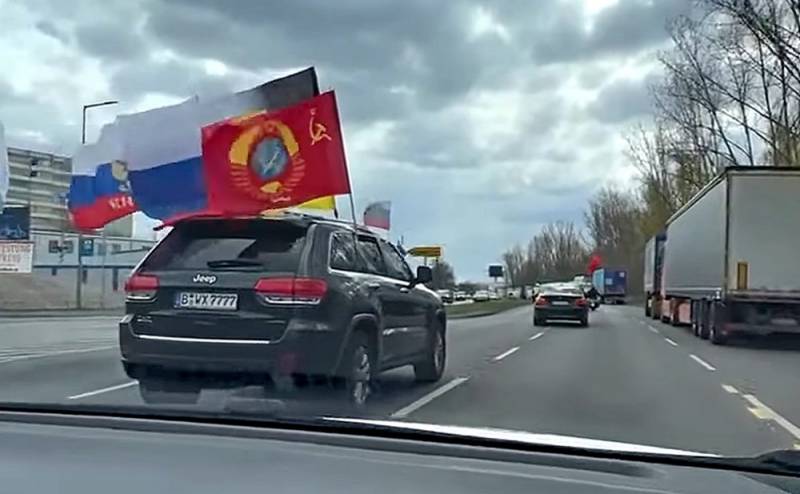 The start of a special military operation in Ukraine was the reason for the oppression of the Russian-speaking population in Europe. According to the Ministry of Internal Affairs, since February 24, 2022, 383 crimes against Russians have been registered. German Interior Minister Nancy Feather said:
These are mainly insults, damage to property, but also acts of violence. It is clear to us: we protect all people in our country.
It should be noted that refugees and migrants from Ukraine also become victims of criminal activity. During the same period, 181 crimes were committed against this category of the population. Ms. Feather is known for her intolerance towards illegal acts and cases of discrimination against small ethnic groups, including Russians and Ukrainians.
Recall that with the beginning of the SVO, attempts to discriminate against the Russian population were repeatedly made. It was expressed not only in the commission of frankly criminal acts such as damage to property, but also in the refusal to provide educational and other services to Russian-speaking people. The Ambassador of the Russian Federation to the Federal Republic of Germany has repeatedly mentioned numerous statements about such cases received through the hotline to the Russian diplomatic mission.
Tatyana Moskalkova, Commissioner for Human Rights in Russia, has repeatedly stated this. In particular, she spoke of her intention to turn to the Council of Europe Commissioner for Human Rights to assist in the protection of the Russian-speaking population. Unfortunately, the latest statements by European officials leave doubts about their impartiality and desire to protect the rights of Russians living in Europe.