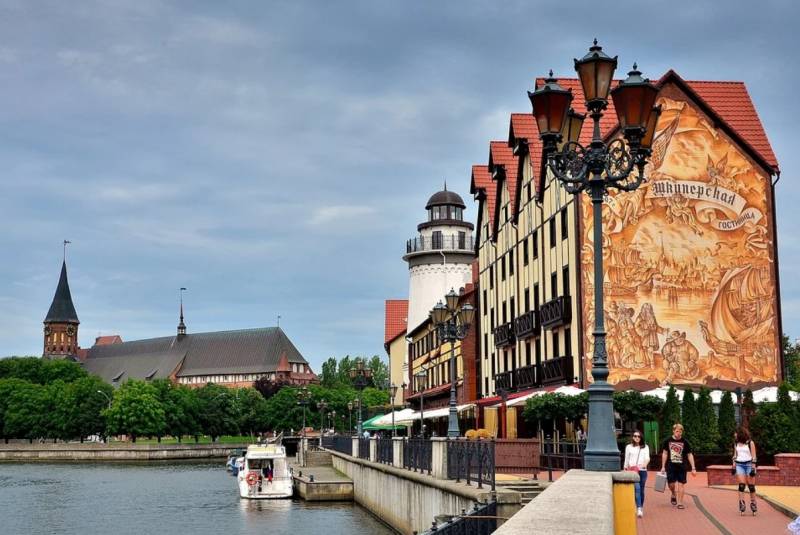 A number of Polish and Baltic
politicians
spoke about the possibility of blocking the Kaliningrad region and stopping the overland communication of Kaliningrad with the main territory of Russia. Moscow noted the inadmissibility of such approaches.
In particular, Alexander Grushko, Deputy Foreign Minister of Russia, spoke about the dangerous prospect of implementing the plans of Poland and the Baltic countries in relation to the Russian region.
I very much hope that common sense in Europe will not allow any games to be played around Kaliningrad. I think many people understand that this is playing with fire.
- the diplomat stressed, answering questions from journalists on April 6.
Kaliningrad political scientist Alexander Nosovich believes that pressure on Kaliningrad is in line with the West's position towards Russia in connection with the special operation in Ukraine. Western countries respond to Moscow's actions
economic
methods.
This is a measure of economic pressure on Russia, everything is according to the rules. But why did they decide that Russia would play by these rules?
- Nosovich asks a rhetorical question in his telegram channel.
According to the Kaliningrad writer Boris Bartfeld, such measures by the West, if implemented, could lead to the Third World War.