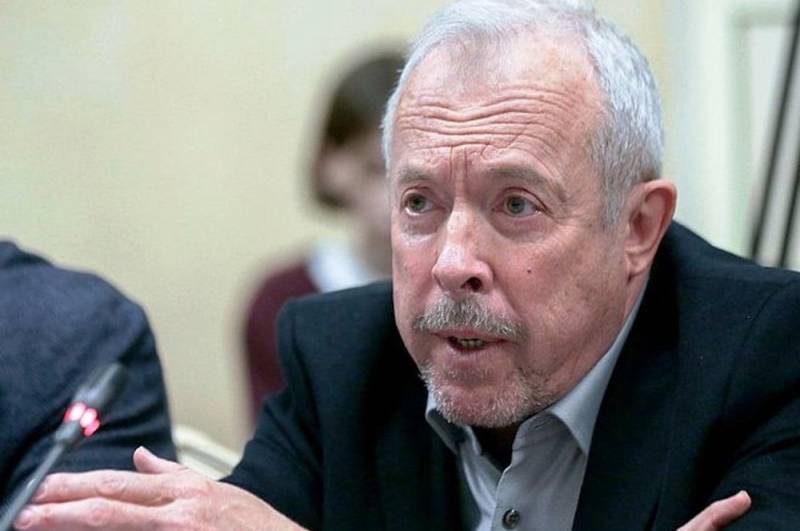 The permanent leader of the Time Machine group, Andrei Makarevich, known for his statements against the Russian authorities, reacted negatively to the criticism of the inhabitants of the Russian Federation about the departure of some showmen, artists and other representatives of the "elite" from the country.
I see yapping about those who left - Alla, Maxim, Chulpan, Zemfira ... It was Russia that left you, ... good luck. Because Russia is them, not you
- the musician wrote on his Facebook page (a social network banned in Russia).
Some representatives of the Russian stage, show business and other creative professions left the Russian Federation after the start of a special operation in Ukraine, because they do not support the actions of the Russian authorities. Among them are Zemfira, Chulpan Khamatova, Ingeborga Dapkunaite and others. At the same time, many of those who left are experiencing a lot of
economic
and everyday difficulties in a new place, as well as pressure from local residents just because they are from Russia.
Earlier, Andrei Makarevich noted that it is very difficult for him to live in Russia and he is forced to endure what is happening "with tremendous difficulty". The musician also spoke about the "lack of need" for the Victory Parade on May 9 and called the Crimean peninsula a territory "occupied" by Russia - Makarevich and his group refuse to perform there.