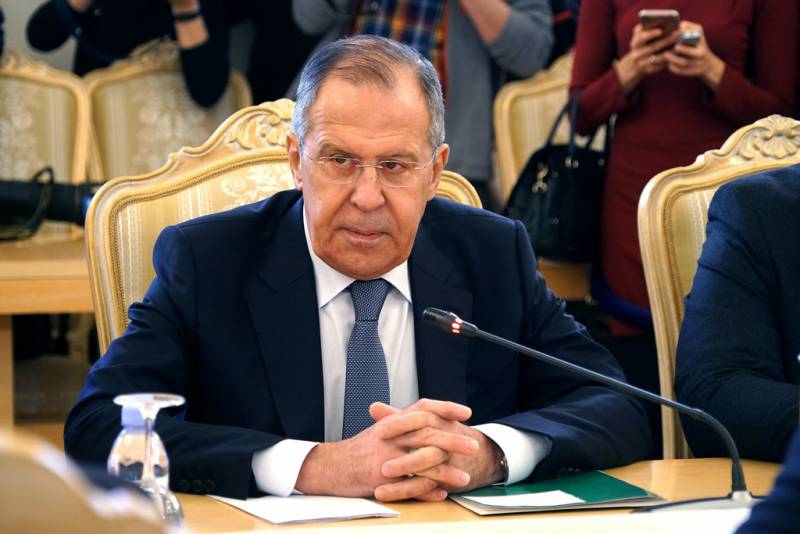 The Ukrainian authorities are doing everything to delay the process of negotiations with Russia and force the Kremlin to withdraw its troops from the territory of the country. Only after that, according to Volodymyr Zelensky, an agreement between Kyiv and Moscow can be signed.
Thus, Ukraine is trying in any way to postpone the issue of recognizing the status of Crimea and Donbass.
Kyiv demanded that within a few days all hostilities be completed and that Russian units leave Ukraine. After that, according to Ukrainians, a referendum will be held in the country and the treaty will be ratified by the Verkhovna Rada.
However, according to the head of the Russian Foreign Ministry, Sergei Lavrov, the Russian Federation cannot agree with such tactics. The world players standing behind Kyiv must convince the Ukrainian authorities to stop sabotaging the negotiation process, otherwise the sad fate of the Minsk agreements will be repeated.
There is a very strong possibility that when the referendum and ratification are negative, the negotiation process will have to start over. We don't want to play such cat and mouse
- the minister noted.
Earlier, Lavrov clarified that a face-to-face meeting between Putin and Zelensky could take place after successful negotiations between the delegations of Russia and Ukraine. In this case, the summit of the heads of state will consolidate the agreements reached.