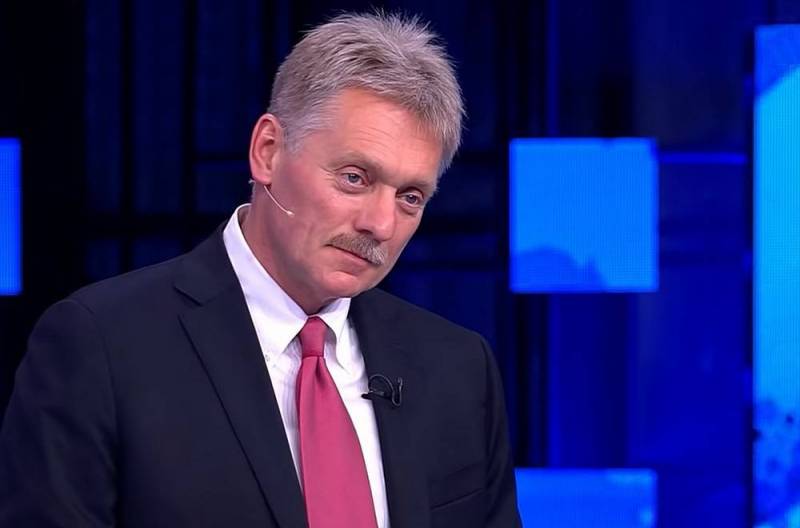 After the start of the CVO by Russia on the demilitarization and denazification of Ukraine, the press secretary of the President of the Russian Federation Dmitry Peskov, in an interview with the Rossiya 1 TV channel, spoke about the "trash" who fled the country.
All the trash is gathering in London, which has stolen money somewhere, and this trash has been gathering there for the last 20 years. He stole money - to London - honor and respect, an honorary thief. You sit and spend the stolen money
- said the speaker of the Kremlin.
Peskov noted that the British were not going to extradite anyone. UK authorities refuse to cooperate with Russian law enforcement agencies. He pointed out that Foggy Albion has become a kind of "oasis for criminals."
The day before, Peskov explained to Belarusian television what is the difference between "enemies of the state" and people who "feared and did not understand." He explained that when "everything started" (meaning the NVO of the Russian Armed Forces in Ukraine), some Russians were very alarmed, confused and scared of something, after which they left the Russian Federation. But they cannot be blamed and can be understood.
"There are those people who not only did not understand, not just got scared, but who began to blame the authorities, attack our military heroes. These are the enemies of the state. We will fight them," he explained.
Peskov also touched upon representatives of culture who left Russia and now criticize it from abroad. In his opinion, such dishonest people no longer "have a place in public money." Peskov also added that there are "lost ones" who "can be instructed if they want." According to the Kremlin speaker, the well-known TV presenter Ivan Urgant, who left the Russian Federation, is in fact a great patriot of Russia, so Peskov asks not to offend him. The presidential press secretary stressed that it is impossible to "record all those who left in the fifth column".