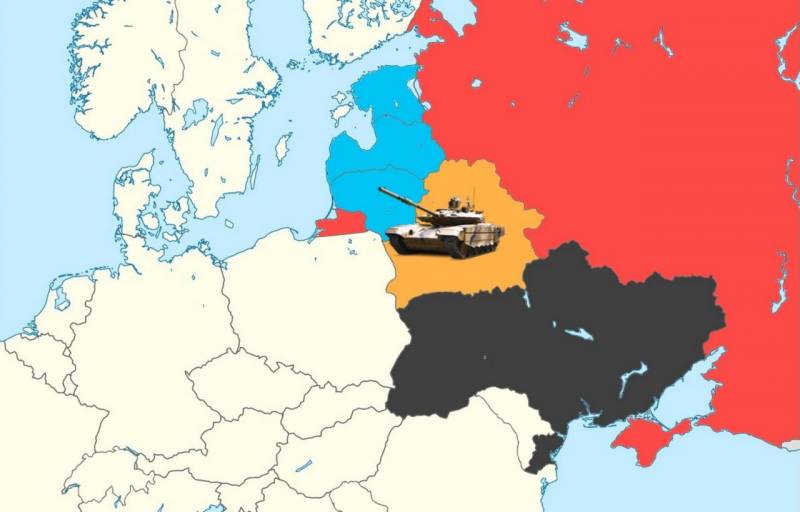 Ukraine is negotiating with Poland and the Baltic states to close the borders with Russia and Belarus. Andriy Deshchitsa, Ambassador of Ukraine to Warsaw, spoke about this possibility, in particular.
In his opinion, if the Baltic countries decide to take such a step, no special permission for such measures from the European Union will be required. In this case, any transportation from and to Russia through Latvia, Lithuania and Estonia may be blocked.
Meanwhile, Lithuania's decision to close the border with Belarus will call into question the communication between the main territory of Russia and Kaliningrad, separated from the Russian Federation by Lithuania and Belarus.
It is likely that Vilnius' ban on Russians crossing the borders may result in the forcible creation of a corridor from the mainland to Kaliningrad, with all the ensuing consequences. Russia will again be forced to take extreme measures to defend its national interests and territorial integrity.
At the same time, the Minister of Public Administration of Estonia Jaak Aab, during an interview with the ERR television channel, noted that the government of his country would not interfere with the land crossing of the Russian-Estonian border. Aab considers a ban on the issuance of tourist visas from the Russian Federation to Estonia quite possible.