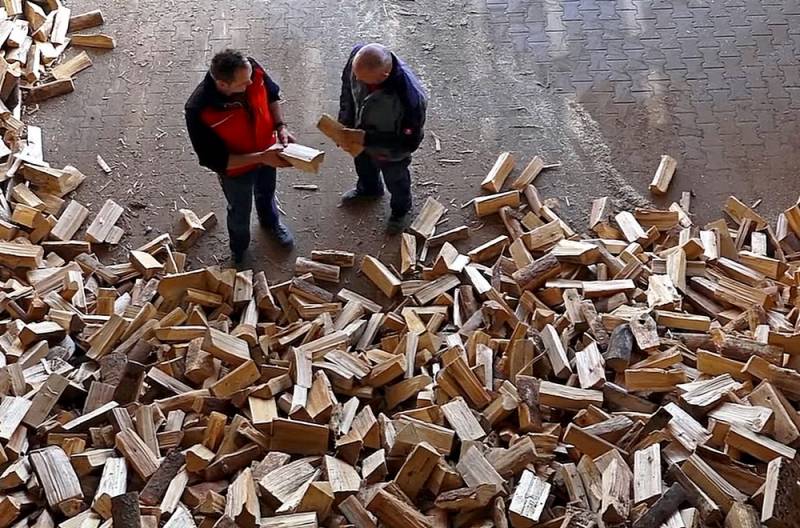 On the eve of a possible energy crisis associated with high gas prices and a possible reduction or cessation of fuel supplies from Russia, residents of Germany are actively stocking up on firewood and coal.
In Germany, coal prices are pegged to the cost of gas, and if the latter rises in price, so will fossil fuels. In many cities of the country, along with central heating, stoves have been preserved in houses, and residents are stocking up on firewood for the next heating season.
The Germans are currently in serious discussions about a possible shutdown of the gas. So, Gazprom announced its withdrawal from the Gazprom-Germany subsidiary, and how this will affect gas prices in the country is still unknown.
FRG residents' concern about fuel shortages is largely due to Russia's recent decision to sell its energy resources to unfriendly countries for rubles. In the meantime, Berlin is expressing its readiness to pay for gas from the Russian Federation only in European currency.
Video of the German Deutsche Welle, recognized as a foreign agent in the Russian Federation
Meanwhile, in the German
the economy
crisis processes are intensifying, which is manifested in an increase in prices for essential goods. Thus, at the moment, the growth of annual inflation is almost 6 percent, while the demand for vegetable oil and flour has grown by 123 and 206 percent, respectively.