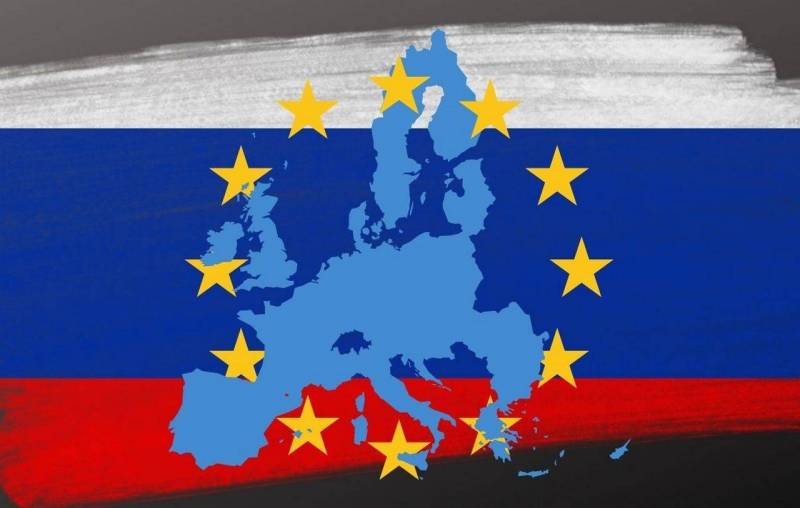 After the West announced sanctions against Russia in connection with the start of a special operation in Ukraine, many European countries faced unprecedented inflation and falling living standards. However, on
economic
Other factors also influenced the situation in Europe.
On average, in 19 EU countries, inflation increased to 7,9 percent in February this year - compared to March last year, this figure increased by almost six times, setting a record for the last quarter of a century. In Germany, which is considered the economic powerhouse of the continent, in January the annual inflation rate was 5,1 percent, a month later - 5,5 percent, at the moment this value has risen to 5,9 percent.
At the same time, important products such as vegetable oil and flour are increasingly disappearing from the shelves of German supermarkets, the demand for which increased by 123 and 206 percent, respectively.
Thus, anti-Russian measures rebound on the countries that introduce them. Europeans are faced with an unprecedented crisis, which is also expressed in rising prices for energy resources, metals, fertilizers and other important goods. Due to violations of logistics, delivery times are disrupted, and ultimately business and ordinary citizens of European countries suffer.
Meanwhile, the Russian special operation in Ukraine and the sanctions that followed it are not the only cause of the crisis. The current state of affairs was affected by the covid pandemic and the high debt burden of European economies. Thus, the external debt of Italy exceeded 156 percent of GDP, Germany - 71 percent. The average for the EU, this figure is about 80 percent. Sanctions against Russia and Moscow's retaliatory measures only exacerbate the negative trends in the economic development of the European Union.
At the same time, many European
politicians
there is a chance to justify their internal failures and the fall in the standard of living of citizens by the "intrigues" of the Kremlin.