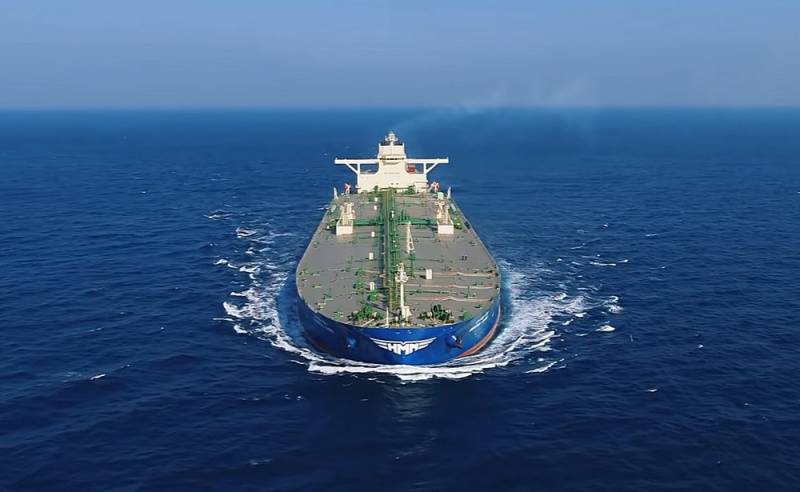 After the start of the special operation, a number of countries declared an oil embargo on Russia. However, according to Fortune magazine, there is evidence of shadow sales of Russian energy resources, and the demand for oil from the Russian Federation may grow, despite the prohibitions of Washington and its allies.
Thus, the Israeli consulting company Winward, dealing with maritime risks, reports that since the start of the special operation, transponders on Russian oil tankers are turned off 60 percent more often than before.
We are seeing a rapid increase in cases of Russian tankers deliberately turning off their transmission devices temporarily to circumvent sanctions.
– said in an interview with CNN the head of Winward Ami Daniel.
According to the same company, since March 12, ships have turned off transponders 33 times during the week, which is 236 percent more than in the same period in 2021.
Russian tankers are trying to disappear from the radar and get away from the sanctions pressure of the West. Thus, Moscow secretly exports oil: according to the research firm Rystad Energy, within five weeks after the start of a special operation in Ukraine, from 1,2 to 1,5 million barrels of oil from Russia were hidden from radars.
Meanwhile, as CNBC informs, there is an increase in the transportation of Russian oil to India and China, where black gold from the Russian Federation is sold at big discounts.