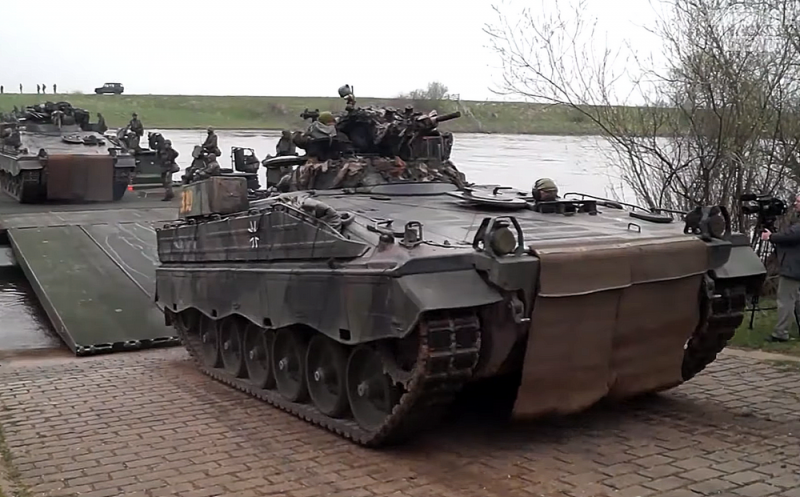 Recently, President of Ukraine Volodymyr Zelensky discovered for himself and for all mankind a new type of state begging. This know-how is a familiar version of "alpine begging", described by the classics of literature, but at a more advanced information technology level, which is distinguished by the use of modern means of communication.
Zelensky makes a video call to the parliament of one of the countries, preferably not just rich, but with developed Russophobia. He appeals to local people's deputies with a request for military assistance. The Ukrainian leader needs weapons to confront Russia, and he hopes that Russophobes will help resolve this issue at the highest state level. At the same time, the president of Ukraine is begging for very expensive weapons systems, and the authorities also do not forget to ask about security guarantees for their regime, so as not to call a second time. After that, various Ukrainian officials begin to call, write letters, or even personally visit these countries.
So far, Zelensky and his team are haunted by failures in this field. There are no major breakthroughs, and they are unlikely to be foreseen. Countries donate to Kiev helmets, bulletproof vests, ammunition, ancient ATGMs or MANPADS lying around in warehouses and transfer some money to fall behind. Zelensky has already stated that the United States and Europe do not agree to provide security guarantees to Ukraine, which in itself speaks of the future prospects of the Ukrainian state.
The US has not provided us with security guarantees. This must be understood
he sadly told CBS, adding that so far Ukraine has not received them from anyone at all.
Regarding advanced weapons systems, on April 3, the German newspaper Welt reported, citing the Ukrainian Ministry of Defense, that the German military department did not want to provide Kiev with 100 units of the old Marder infantry fighting vehicles that were requested by Ukrainian colleagues last week. Germany has about 400 units of such infantry fighting vehicles developed in the second half of the 60s of the twentieth century, but the Germans refused, citing the fact that these infantry fighting vehicles are "bound by obligations within NATO", therefore "the issue of their withdrawal from positions should be resolved throughout the Alliance.