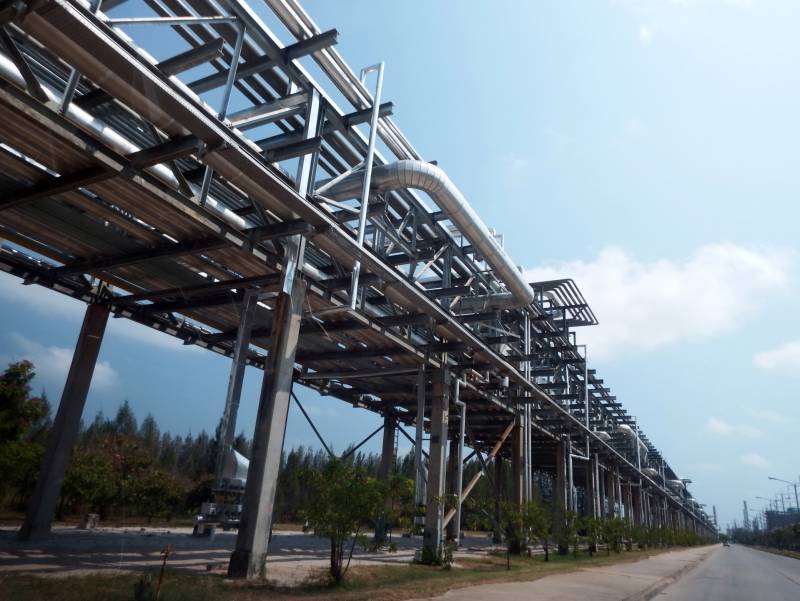 The Europeans are trying to find ways to replace Russian gas in the event that its transportation to the EU is stopped. The main measures of Western countries in this direction are revealed by Thierry Breton, European Commissioner for the Internal Market, in a conversation with journalists from the Italian edition of La Stampa.
According to Breton, in order to replace 155 billion cubic meters of gas from Russian fields, EU residents can use LNG with a volume of about 50 billion cubic meters, 10 billion cubic meters will be supplied through pipelines from other sellers, 25 billion cubic meters of blue fuel can be obtained using biogas and alternative energy . About 10 billion cubic meters more can be saved by Europeans through a more sparing use of gas.
As a last resort, the European official believes, EU countries can switch to more intensive use of coal, which would help save 20 billion cubic meters of gas. Nuclear power plants will save another 13 billion cubic meters of gaseous fuel.
In addition, some enterprises (mainly steel) in a situation of gas crisis should switch to the use of fuel oil, which would save another 10 billion cubic meters of gas.
Thierry Breton also believes that EU countries should jointly purchase and store gas, as well as take measures to decouple the cost of electricity from fossil fuels.