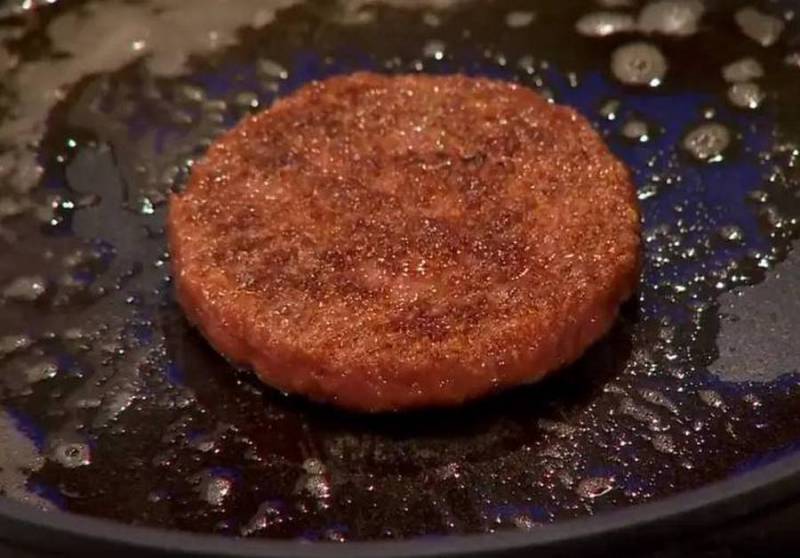 Biotech company Pluristem and food giant Tnuva reported this week that artificial meat experiments have been successfully completed. The researchers also managed to synthesize dairy products and fish. The companies began to cooperate several years ago, as they are confident in the prospects of this direction against the background of the escalating food crisis.
The project was named NewCo. To date, Tnuva has invested $7,5 million in it, with the option of doubling the amount within a year if needed.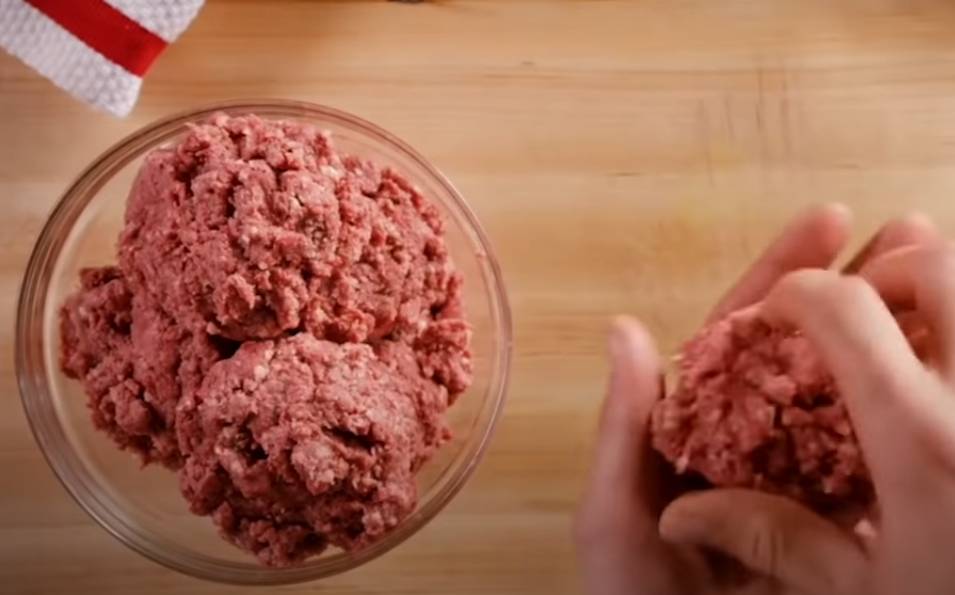 The texture and taste of meat will not differ from the usual version
The head of Pluristem calls the new product "cultivated meat". It differs from numerous analogues in that it is grown from natural cells, tissues and fat. This is not a replacement for meat, but its full-fledged alternative - a healthy and healthy product that will cost less than traditional livestock rearing.
Attention is focused on several aspects: taste, texture, sensory sensations when eaten. Against the backdrop of food shortages, this project could be the solution to the problem in the next 5-10 years. It is worth noting that in Israel, several companies are already developing synthetic meat.
Yaki Yanai, who runs Pluristem, is a vegetarian with 25 years of experience. In his opinion, the main issue that should be addressed is the distrust of most people in artificial products. Most often, they are sure that these are compounds that are unsafe for health.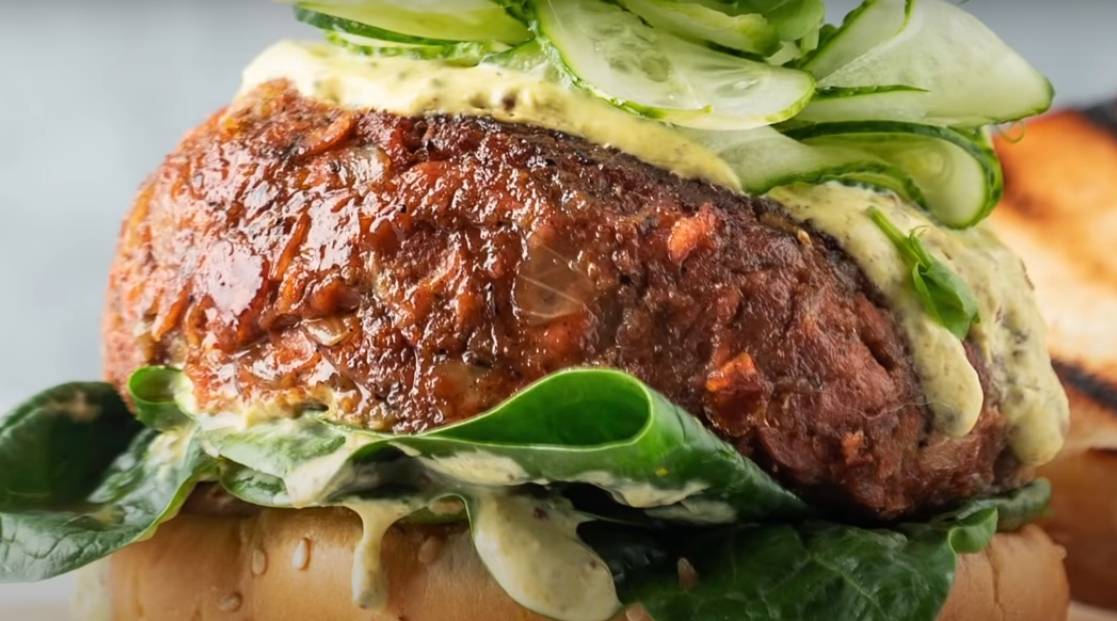 Cultivated meat can also be consumed by vegetarians
Cultured meat will provide a choice for vegetarians, as many of them do not consume this product due to the suffering of animals. Artificial origin will solve the problem and everyone will be able to eat what they like without worrying about animals and the environment.
The latest research is being carried out. It is planned to provide the finished product to several independent laboratories from around the world to confirm the safety of cultivated meat and the absence of substances harmful to health and provoking the development of various diseases.
Upon receipt of a positive result, at least five factories will be built in Israel, the United States and other countries. Several environmental organizations have already expressed their support for this initiative.