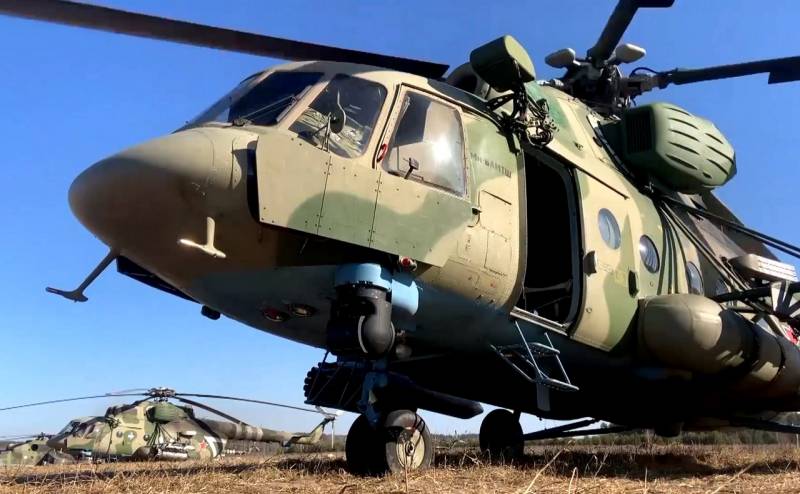 The encirclement of Kyiv by Russian troops in the past three weeks has a definite purpose, which can be explained in the logic of the transition to the second stage of the special operation. So says CIA analyst Larry Johnson.
According to the expert, the Russians thus fettered significant Ukrainian resources, which ensured a certain freedom of action in the southern and eastern directions. This task was successfully solved by Moscow.
Larry Johnson believes that the next immediate task of the Russian units will be the elimination of centers of resistance of the Ukrainian army in the Donbass and Kharkov.
Earlier it became known that the Russian and Ukrainian sides in the course of negotiations are developing conditions for an agreement on the neutrality and non-nuclear status of Ukraine. Therefore, "in order to increase mutual trust," as Alexander Fomin, deputy head of the Russian military department, noted in a conversation with journalists, the Russian Federation decided to reduce the intensity of hostilities in the Kyiv and Chernigov region.
The upcoming agreement with Kiev, according to Fomin, is also intended to provide Ukraine with "security guarantees."
Earlier, Russian Defense Minister Sergei Shoigu stressed that the Russian special operation on the territory of Ukraine would continue until all the goals were achieved. The primary tasks in the form of a significant reduction in the combat potential of the Ukrainian armed forces as a whole have been completed.