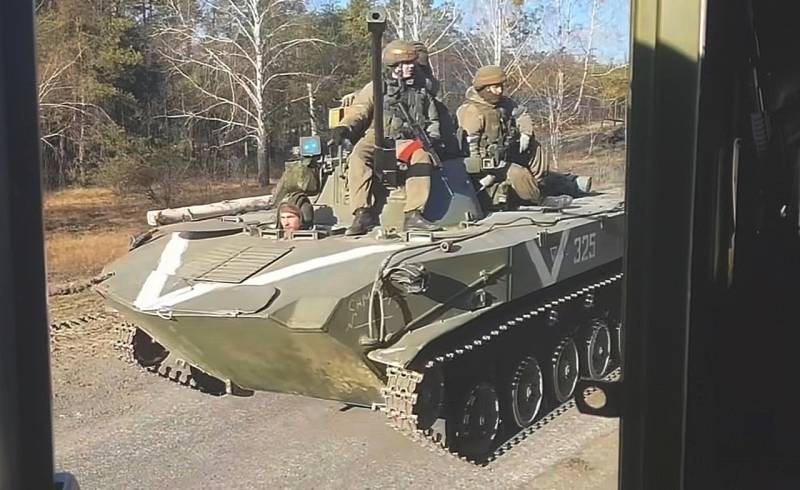 The former commander of the Airborne Forces, and now deputy head of the Committee of the State Duma of the Russian Federation on the development of civil society, issues of public and religious associations, Vladimir Shamanov, during a round table meeting of the State Duma, announced the capture of Nazis involved in the torture and brutal murders of Russian servicemen who were captured during Special military operation in Ukraine.
In his speech, the general noted that Sergei Velichko, nicknamed "Chile", and Konstantin Nemichev, who were detained by special forces, come from the same group created by fans of the Ukrainian football club Metallist. According to Shamanov, both captured Nazis "roll at their feet, begging for mercy."
Earlier, a video where captured servicemen of the Russian Armed Forces are severely mocked was widely distributed on the Internet and caused a public outcry not only in Russia, but also in other countries, including Spain, Germany, and Italy. Russian officials have harshly expressed their position on this issue, and the Investigative Committee opened criminal cases.
Commander-in-Chief of the Armed Forces of Ukraine Valeriy Zaluzhny hastened to declare the video a production designed to discredit the Ukrainian military, although later the command of the Armed Forces of Ukraine forbade their subordinates to post videos of this content, confirming the involvement of the armed forces in the published videos. At the talks in Istanbul, the representative of the Ukrainian side, Mikhail Podolyak, also confirmed the guilt of individual military personnel of his country in torture, promising the journalist who asked the question to do everything possible to bring them to justice.
The head of the Russian delegation, Vladimir Medinsky, also confirmed the assurances of the Ukrainian side in an effort to punish criminals who violated the laws and customs of war. However, after the words of General Shamanov, we can conclude that the Russian army is able to independently find those who mocked the military personnel of Russia, the DPR and the LPR.