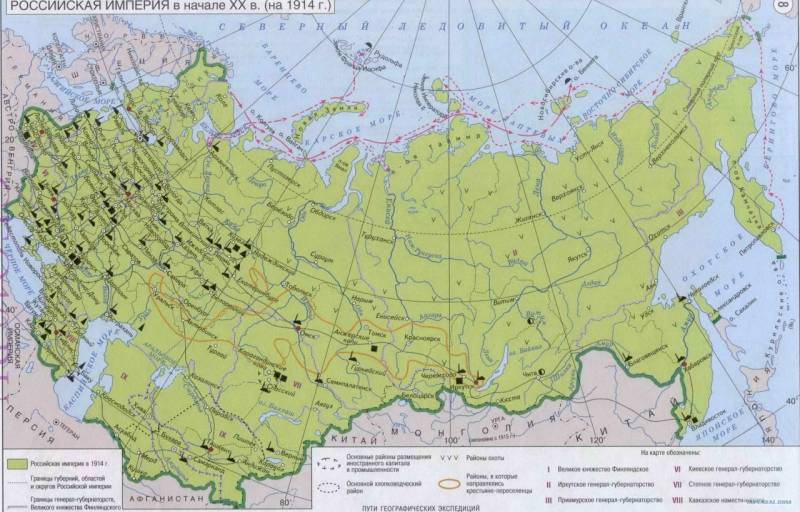 On March 26, Joseph Biden's European tour ended in Warsaw. In the Polish capital, the US President met with the heads of the military and diplomatic departments of Ukraine, Oleksiy Reznikov and Dmitry Kuleba, respectively, and also delivered a "fateful" speech at the Royal Castle.
In his unspecific message, Biden, in particular, called on the Western world to prepare for a long struggle of "democracy against autocracy" and once again supported Ukraine, lashing out at Russia and its president.
Putin cut you off, the Russian people, from the rest of the world, and this brings Russia back to the XNUMXth century
- said the American president, emphasizing at the same time that the Russians are not enemies of the United States.
Meanwhile, Joseph Biden, speaking about the return of Russia to the century before last, misses one important detail. The 19th century was the time of empires, and Russia experienced the era of its greatest power, influencing international affairs in Europe and around the world. It included the territories of modern Poland, Finland and other countries that are currently independent states.
Thus, Biden unwittingly drew attention to the revival of the imperial greatness of modern Russia, which somehow implies Moscow's suppression of fringe nationalism.