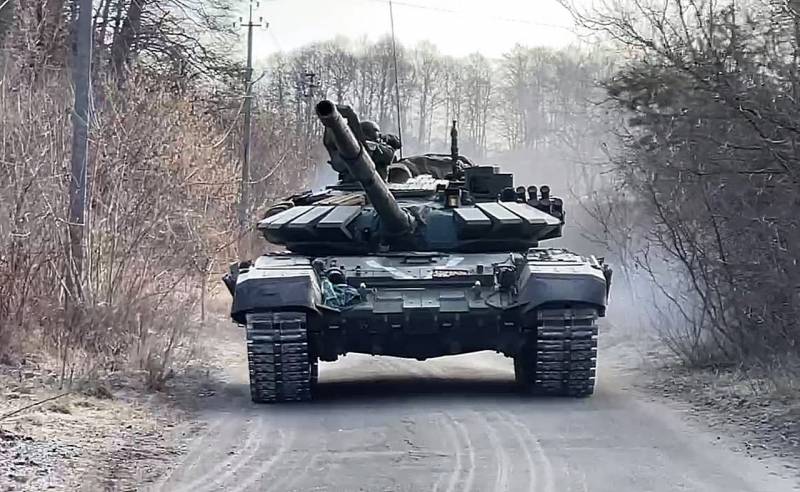 The destruction of the APU grouping in the Donbas is becoming a priority for the RF Armed Forces. In the coming weeks, the main battle will begin in Ukraine, which will unfold in this region, making all other areas secondary. Russian-Ukrainian expert Yuriy Podolyaka spoke about this on the air of his own YouTube channel.
The expert noted that at present there is a large-scale redeployment of forces and means of the Russian army to the Donbass.
A powerful group is being created in the Kharkov region, and I assume that, simultaneously with the offensive in the Donbass, the Russian command may undertake a major strategic operation to encircle this city for subsequent liberation. This is still an assumption. But the fact that the big battle for Donbass is already predetermined and will begin in the next few days is obvious. Huge forces of Russian troops have been deployed from other directions and are now concentrating in the area of ​​the city of Izyum
- he specified.
Podolyaka admitted that the RF Armed Forces are preparing a powerful strike against the Armed Forces of Ukraine near Izyum in order to break through the defense in this direction over a wide front and to a considerable depth. Therefore, Russian troops are being drawn not only from the northern direction (Kyiv-Sumy), but also from the south, because the RF Armed Forces in the Kherson and Nikolaev regions have switched from offensive operations to defense, as well as near the Ukrainian capital. Troops from the southern direction are concentrated south of Zaporozhye.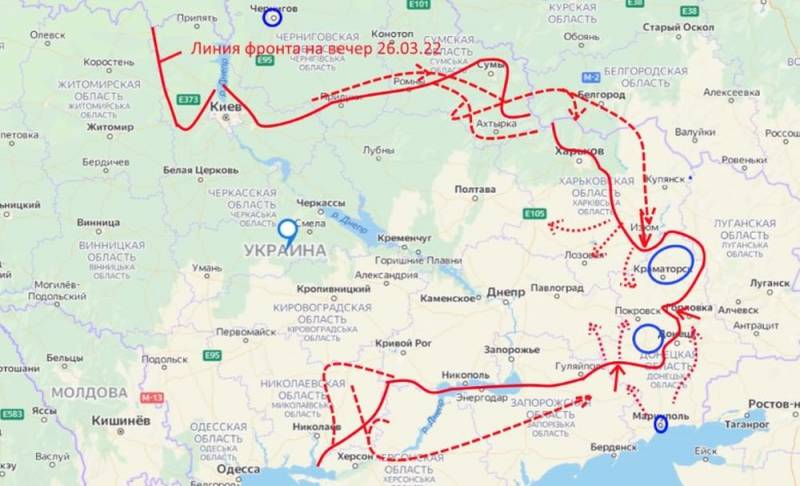 It is obvious that the attack on Odessa is now cancelled. Russian troops lifted the blockade of Nikolaev from the north side. Today, the blockade of Nikolaev is carried out only from the south and east. Serious artillery strikes are inflicted on the city, but on the whole, no offensive actions can be expected here in the near future. Because the main strategic reserves have been transferred to the east, to the Donbass, where the People's Militia of the DPR continues to gnaw through the enemy's defenses in the Gorlovka area, advancing 2-3 km per day
- he added.
The expert drew attention to the fact that the forces of the Armed Forces of Ukraine in Mariupol are close to collapse. After that, an additional 20 thousand "bayonets" will be released, who will go to help destroy the AFU grouping in the Donbass for the subsequent liberation of the entire Left-Bank Ukraine, and eventually the Right-Bank Ukraine. Moreover, Chernihiv will probably wait for the fate of Mariupol, summed up the expert.