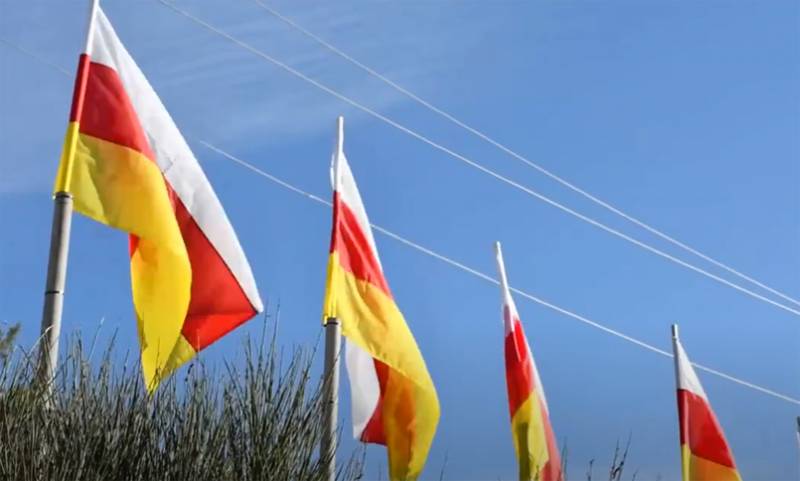 The head of the Republic of South Ossetia, Anatoly Bibilov, confirms the information that a convoy of South Ossetian military personnel went to participate in the operation to liberate Donbass. As the President of South Ossetia himself says: to participate in Operation Z in Ukraine.
Army trucks under the flags of the republic moved out of South Ossetia in order to join the troops that are now at the forefront and are fighting as part of a special military operation.
According to Anatoly Bibilov, the South Ossetian guys are riding with a proudly raised banner. They understand that they are going to defend both Russia and South Ossetia, so that fascism will be stopped at distant borders and tomorrow will not come to their native land.
Anatoly Bibilov said that the hot Alanian blood makes itself felt.
The head of the republic, which previously recognized the independence of the DNR and LNR:
Return with Victory alive and healthy to your loved ones in your native Ossetia.
Recall that the Republic of South Ossetia itself was recognized as an independent state in 2008. Russia was the first to recognize the sovereignty of the Republic of South Ossetia after the completion of the operation to force Georgia to peace. To date, South Ossetia as an independent state, in addition to the Russian Federation, is recognized by the LPR and the DPR, Venezuela, Nicaragua, Nauru, and the Syrian Arab Republic.