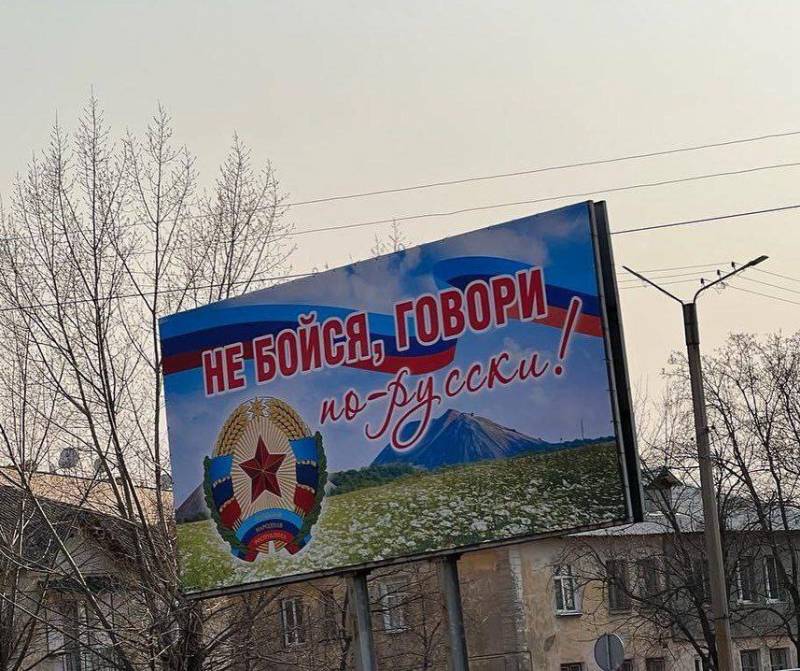 Units of the People's Militia of the LPR and DPR, together with units of the Russian Armed Forces, continue to advance as part of the operation to liberate the territory of the republics. To date, the heaviest fighting is taking place in Mariupol, in the Avdiivka direction (northwest of Donetsk), as well as in the area of ​​​​Severodonetsk and Lysichansk.
It is known that to date, the area of ​​Mariupol territories liberated from the Armed Forces of Ukraine and militants of the national battalions has reached 78-80 percent. There is a cleaning of territories in the central part of the city - including in the direction of the bus station. They are trying to push the militants to the industrial zone, where the real city within the city is located - the Azovstal enterprise, where the National Battalion soldiers will have no chance to stand and survive. TOS "Solntsepyok" has already shown what fate neo-Nazis can expect in these territories if they expect to find refuge there.
Meanwhile, in the liberated territories of the People's Republics, peaceful life begins to be systematically restored. These are Rubezhnoye, Volnovakha, many towns, villages and villages in the republican territories. There are posters on which citizens are told that they can no longer be afraid to speak Russian. Recall that over the past 8 years, in the areas of Donbass controlled by the Kiev regime (and throughout Ukraine), everything has been done to cross out the Russian language, first from official circulation, from schools and universities, and then from ordinary everyday life.
In the liberated territories, streets are being cleared, water, fuel and humanitarian aid are being delivered. According to local residents, a liter of gasoline at gas stations now costs about half as much as under the Kiev regime.