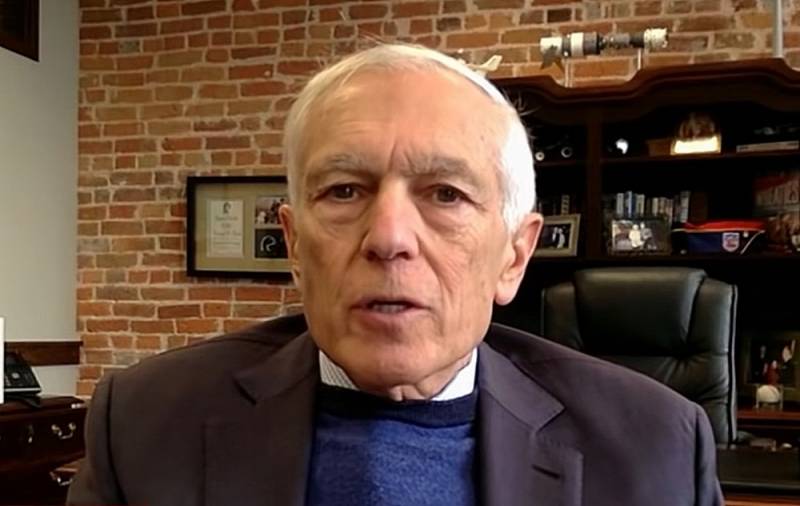 In order to deter further NATO advance to the east, the Russian authorities may order the use of tactical nuclear weapons. This point of view was expressed by the former commander of the joint forces of the North Atlantic Alliance in Europe, General Wesley Clark.
At the same time, Clarke believes that in this case Moscow will strike not at Ukraine, as many believe, but at Poland.
If Putin really wants to contain NATO, if he believes he can destroy the alliance, he can use tactical nuclear weapons. Where will he use it? Perhaps not in Ukraine, but somewhere in Poland
- the general emphasized in an interview with CNN.
Thus, military hysteria in the West is acquiring ever new forms and scales, much more dangerous than before. Talk about nuclear war, which is being conducted both in the expert community of Western countries and in their governments, is provocative in nature and can hardly bring stability to the world.
Earlier, the head of the defense committee, Rhode Island Senator Jack Reid, told The New York Times that if weapons of mass destruction were used, Russia would face certain consequences, as radiation contamination would spread to nearby territories. So far, the US intelligence services do not observe any preparations on the part of the Russian Federation to use such a powerful weapon.