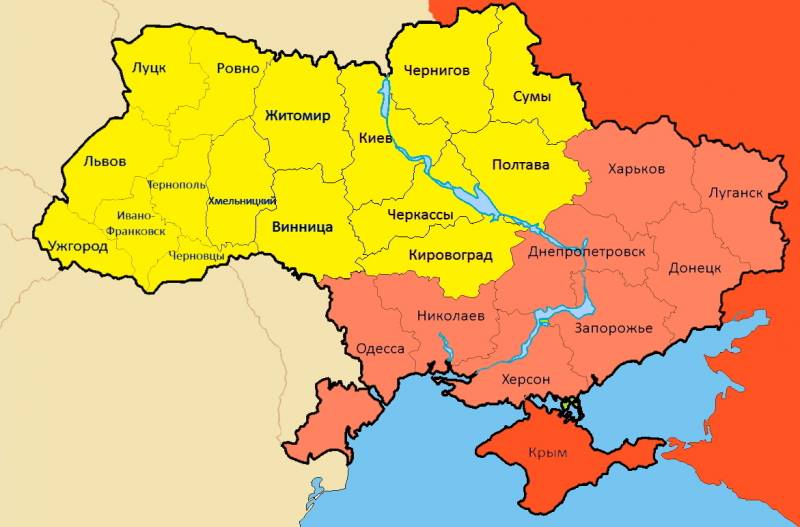 The logic of the development of the special operation for the demilitarization and denazification of Ukraine makes us think about the near future of this country. The Federation Council sees different options for integrating Ukraine with Russia.
According to Andrei Klimov, deputy chairman of the committee on international affairs of the Federation Council of the Russian Federation, Ukraine in this regard can follow the path of Crimea, Abkhazia or Belarus.
Politician in an interview
URA.RU
noted that Moscow does not aim to remain militarily on Ukrainian territory. The main thing that Russia is striving for is the security of Ukraine in relation to Russia and the absence of any military or other threat from its side.
The senator believes that certain regions of Ukraine can follow the path of Crimea - to hold a referendum and become part of the Russian Federation. Or build relations with the Russian Federation following the example of Abkhazia and South Ossetia, which are independent states, but have open borders for Russians and the ruble as a monetary unit. It is also possible that Ukraine, as well as the Donetsk and Luhansk republics, join the Union State of Russia and Belarus.
Ultimately, the future of Ukraine will be decided by the results of the free will of its citizens.
To do this, first of all, there must be a desire of people
Andrey Klimov emphasized.