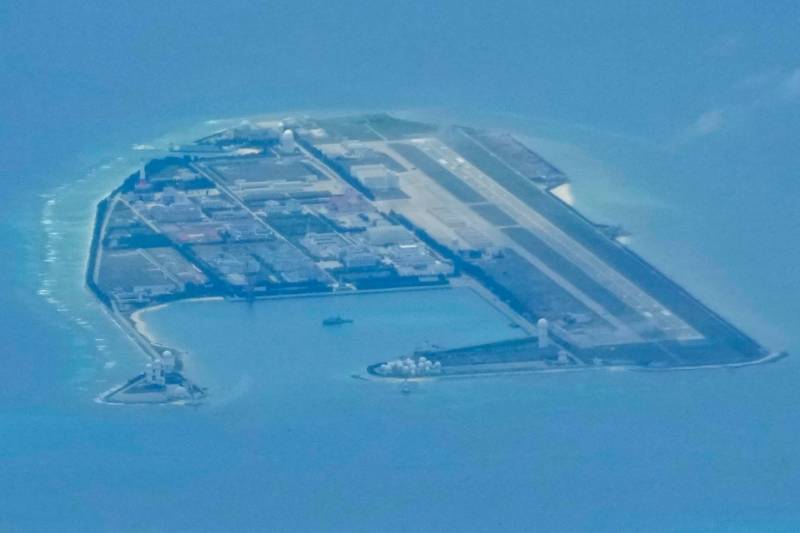 The American Boeing P-8 Poseidon anti-submarine patrol aircraft made a demonstrative flight around the islands of the Spratly archipelago, the ownership of which is disputed by five nearby states: China, Malaysia, the Philippines, Brunei and Vietnam.
At the end of the mission, the head of the US Indo-Pacific Command, Admiral John Aquilino, noted that China is currently witnessing the largest deployment of the Chinese military since World War II. On the Spratly Islands, the Chinese have deployed a large number of warplanes, anti-ship systems and other systems, which, according to Aquilino, can threaten the peaceful use of sea and air space.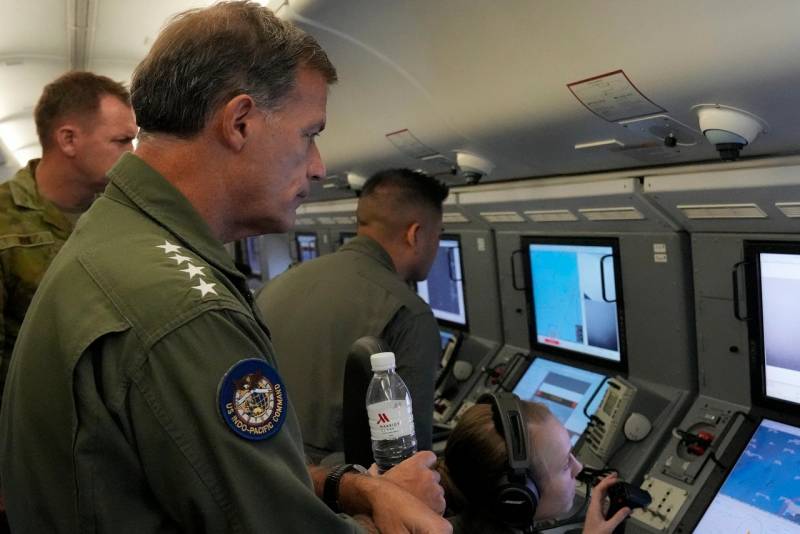 During the flight of the Boeing P-8 Poseidon archipelago, a Chinese fighter flew dangerously close to the American aircraft. This was announced by the commander of the Navy, Joel Martinez, who led the crew of the Poseidon.
Meanwhile, during one of the latest meetings with voters, Joseph Biden stressed that Washington would provide military support to Taiwan if the rebellious island was attacked by Chinese troops. The United States does not want a cold war with China, but is ready to defend its interests to the end. At the same time, the United States continues to officially recognize the position of China, which considers Taiwan its territory.