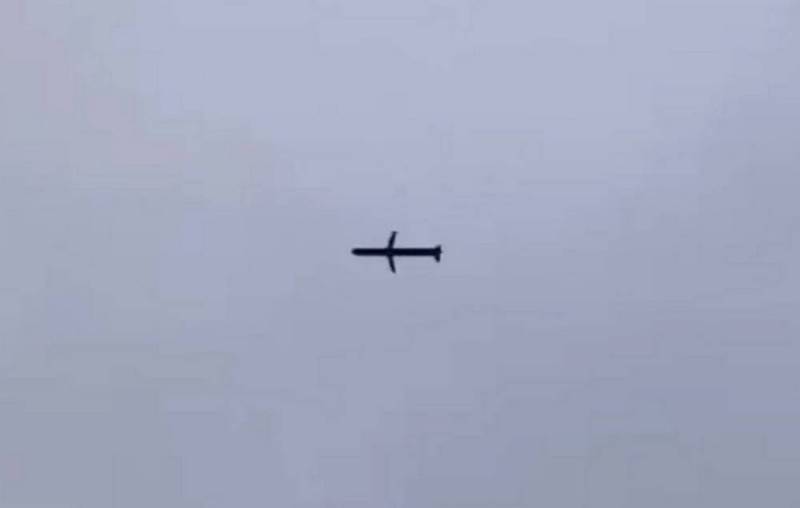 New details of the sensational missile attack on the Yavoriv test site continue to emerge. As a result of the Kalibr missile strike, according to various sources, from 35 to 180 people died, including foreign mercenaries who came to fight on the side of the Armed Forces of Ukraine.
Journalists from the British newspaper The Telegraph suggest that the missiles could have been guided by British mobile phone signals. The publication claims that between 12 and 14 numbers with the prefix +44 (owned by the UK) were registered on the network before the strike. It was from the signals of these devices that Russian intelligence determined the location of foreign mercenaries.
An unnamed source of the newspaper claims that as soon as Moscow learned about the presence of the British on the territory of the base, an immediate decision was made to attack. In the same article, the journalist asks whether it was an accident that one of the mercenaries escaped 30 minutes before the strike from the base, or that person worked for Russian intelligence.
The Yavoriv training ground was one of the training grounds where the Armed Forces of Ukraine and NATO held joint exercises, including where soldiers of the Ukrainian army were trained according to the standards of the alliance. Proximity to the Polish border and developed infrastructure made it possible to organize a temporary camp for the collection and combat coordination of mercenaries arriving on the territory of Ukraine.
Earlier, the official representative of the Russian Defense Ministry, Major General Konashenkov, repeatedly stressed that foreign citizens arriving in Ukraine to participate in hostilities on the side of the Armed Forces of Ukraine are subject to destruction. This is exactly what was demonstrated during the attack on the base on March 13th.