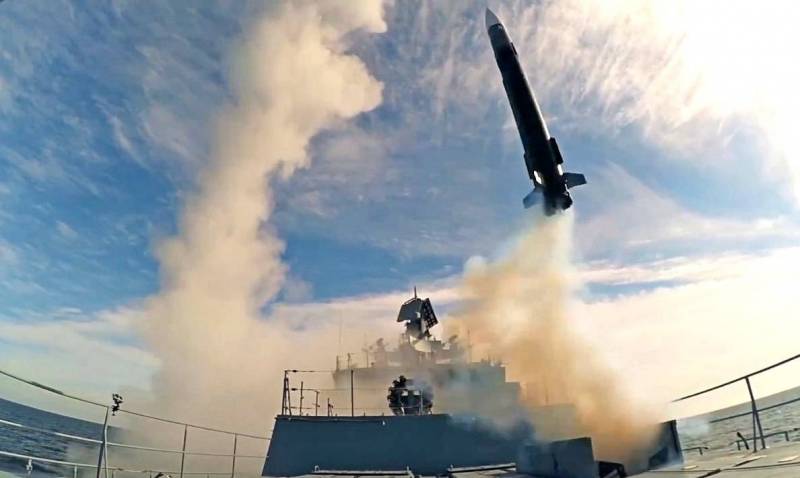 At 01:00 Moscow time on March 22, the frigate (patrol ship) "Admiral Makarov" of project 11356R of the Black Sea Fleet of the Russian Navy, as part of the operation to demilitarize Ukraine, attacked the marine diving vessel "Neteshin" (U700) of project 535M (code "Crab") of the Ukrainian Navy with an anti-aircraft missile SAM "Shtil-1" in the area of ​​Chernomorsk (Ilyichevsk), 30 km south of Odessa. It is reported by Battle Sailor. The Ukrainian ship carried out minelaying, but after being hit by Russian ammunition at 01:50 Neteshyn at full speed threw itself ashore so as not to go to the bottom.
The fate of the crew and what specific damage the ship received is still unknown. This was informed by monitoring resources that monitor the situation at sea. They also drew attention to the fact that the Shtil-1 air defense system is a ship-based multi-channel air defense system with a vertical launch, which provides not only air and missile defense, but can also strike ground and surface targets.
As for the sea diving vessel "Neteshin" (code "Crab"), it was built in 1973 (serial number 111) at the Gorohovets shipyard (Vladimir region of the RSFSR) and received the name "VM-230". In 1992, it became part of the Ukrainian Navy under the name "Hope", and in 1997 it was renamed again. In 2017, at the shipyard in Nikolaev, the Smart Maritime Group (Chernomorsky Shipbuilding Plant) repaired the vessel, after which it went to its permanent location in Ochakov (Nikolaev region).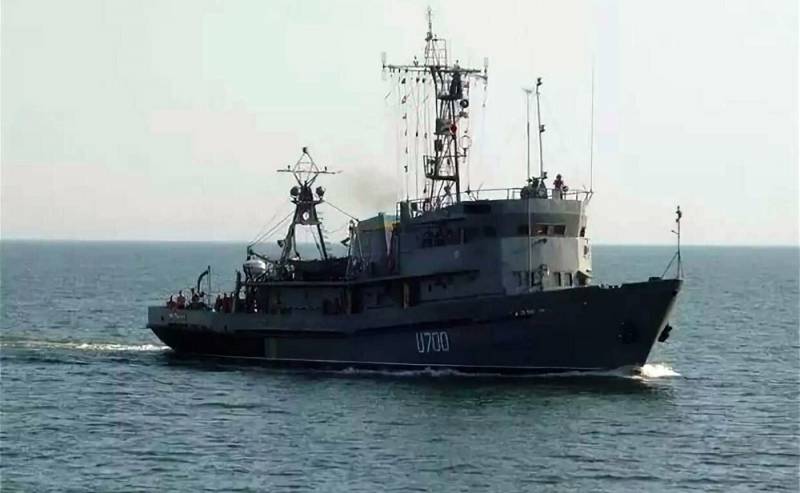 The standard displacement of the vessel is 279 tons, the total displacement is 298 tons. Its length is 40,9 m, width 8,1 m, and draft 2,07 m. Full speed 12,5 knots, crew 24 people. Cruising range 1,5 thousand nautical miles at 10 knots.