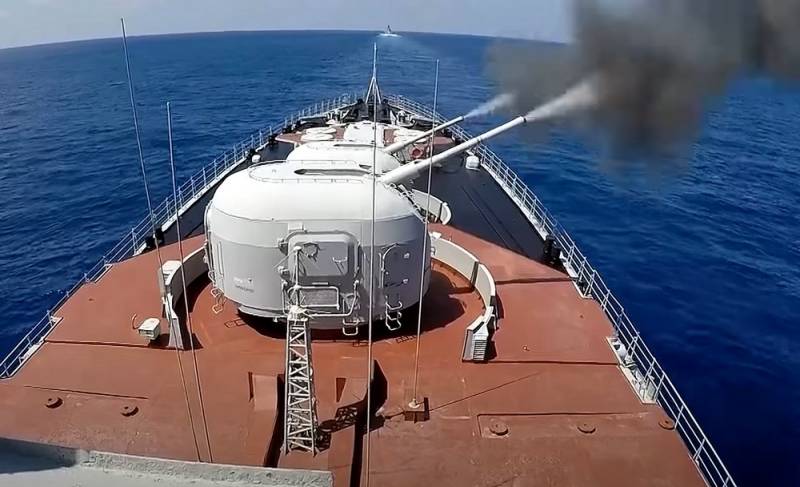 Social networks report March 21 about artillery fire off the coast of Odessa. Video footage testifies to the presence of ships of the Russian fleet near the city.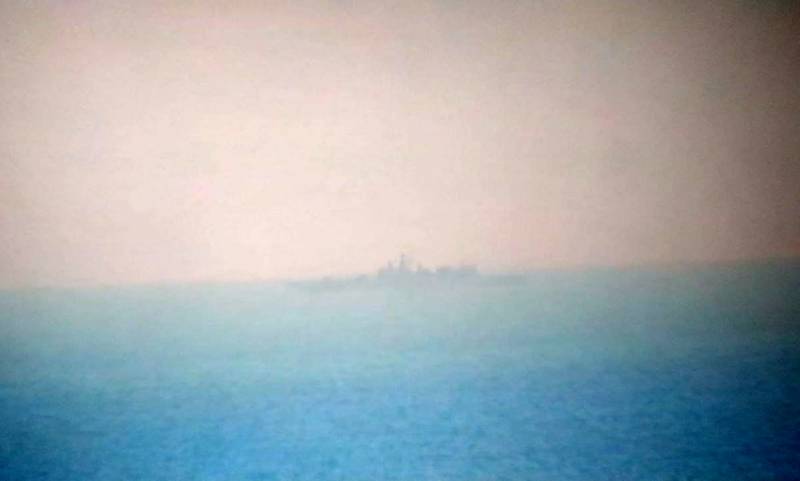 Thus, eyewitnesses filmed two Russian ships in visual visibility from the city, which, presumably, are firing at the water not far from the coast. Projectiles fall on the water surface without causing damage to anyone around. Perhaps this is how Russian sailors are trying to clear the approaches to Odessa.
Earlier, Secretary of the National Security and Defense Council of Ukraine Oleksiy Danilov spoke about the possible imminent landing of troops of the Russian armed forces in Odessa. However, apparently, the plans of the command of the Russian Navy do not yet include landing in this Black Sea city. According to Hi Sutton, it is wiser for Russians to enter the city from the north, since the APU has coastal artillery and anti-ship missiles at its disposal.
Another danger for Russian ships is the chaotic mining of beaches and coastal waters by the Armed Forces of Ukraine. In the waters of Odessa and other cities, Ukrainians have installed about 420 underwater mines, many of which are in poor technical condition. After another storm, many mines were blown out to sea, and they pose a serious danger to navigation not only near Odessa, but also for the entire southern part of the Black Sea, as well as for the Bosphorus and even the Mediterranean Sea.