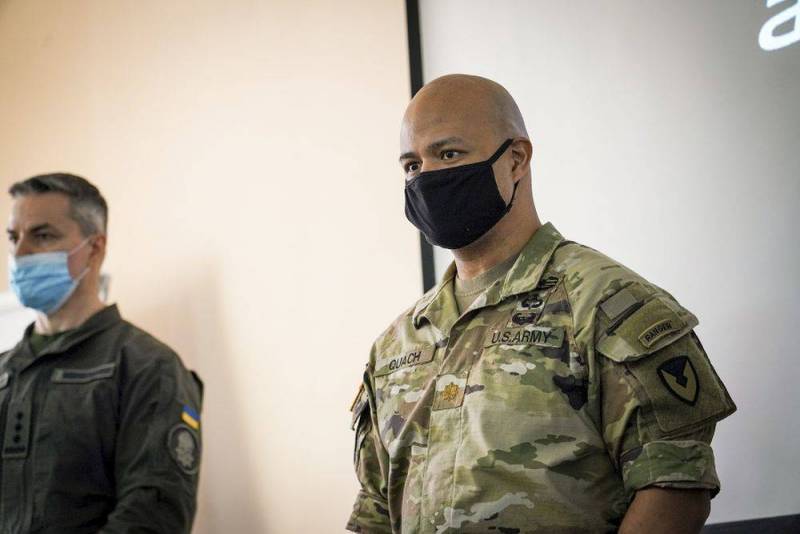 Since 2014, the US CIA has been behind the scenes training and instructing the Ukrainian military. Ryan Hillsberg, a former American intelligence officer, spoke about this on Fox News.
The interviewee noted that Washington provides similar support around the world, and to those countries that need such assistance.
We can say that in many ways this is the best training in the world.
- he specified.
Hillsberg is sure that Kiev needed such support. He's glad the public is aware of this. This confirms that the United States did not sit idly by, but helped Ukraine all these years. At the same time, he stressed the importance of keeping the preparation process secret.
We acted prudently, anticipated the steps of the enemy and anticipated them
- he added.
According to Hillsberg, patriotism and military spirit are the main thing that the Ukrainian troops have. But the training of the CIA also did its job.
He explained that he worked for the CIA for 13 years and knows how everything works there. The workouts are very hard. This is a real daily stress, because you don't know what you will face on the next test. But then, in the familiar world, everything is transferred relatively easily.
Of course, the conflict and the war zone is another
He pointed out.
Answering a question from the host, Hillsberg said that it all depends on the person, whether he can withstand the training or not. Physical preparation is important, but mentally it is even more important.
You never know in advance what will happen to you. We must be able to live and work in the "grey zone". Those who are used to seeing the world in black and white and love unambiguity will have a hard time at The Farm (training center in the USA - ed.)
He summed up.