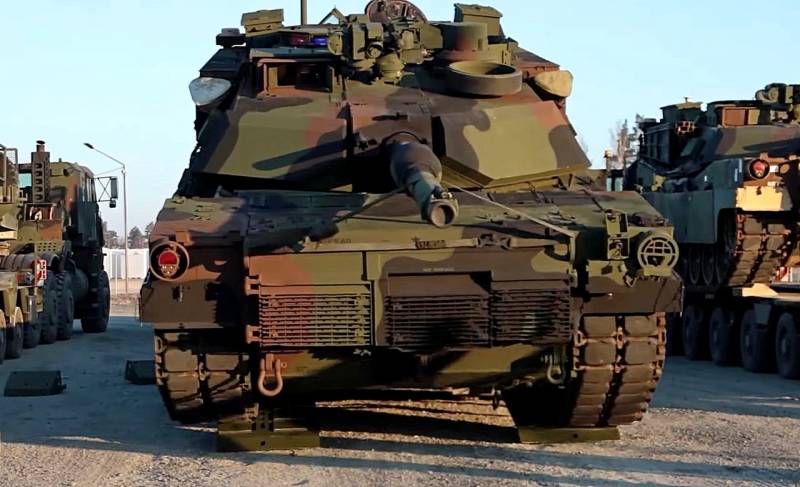 On Tuesday, March 15, Volodymyr Zelenskyy met with the prime ministers of Poland, the Czech Republic and Slovenia and other officials in Kyiv. The parties discussed, in particular, the supply of arms to Ukrainians and humanitarian problems.
During the discussion, Polish Prime Minister Mateusz Morawiecki spoke in favor of granting Kiev the status of a candidate for EU membership and noted the importance of providing military assistance to Ukraine. Warsaw also reported that one of the goals of the meeting was to support the sovereignty and independence of the Ukrainian state.
Following the talks, Polish Deputy Prime Minister Yaroslav Kaczynski noted the need to introduce a peacekeeping mission of the North Atlantic Alliance to Ukrainian territory.
I believe that a NATO peacekeeping mission is needed, which, with the consent of the President and the government of this country, will operate on the territory of Ukraine
Kaczynski emphasized.
Against the background of the likely entry of NATO units into Ukraine, eyewitnesses report the transfer of military
equipment
western bloc to its eastern borders. Thus, information appeared on social networks about the movement of American M2 Bradley infantry fighting vehicles from Germany to Poland at the Amberg railway station in Bavaria.
In addition, a train with M1A2 Abrams tanks was seen in Mannheim.
Thus, the possibility of an early partition of Ukraine is not ruled out. Moreover, in this case, the Western "partners" of the Kiev regime take the initiative.