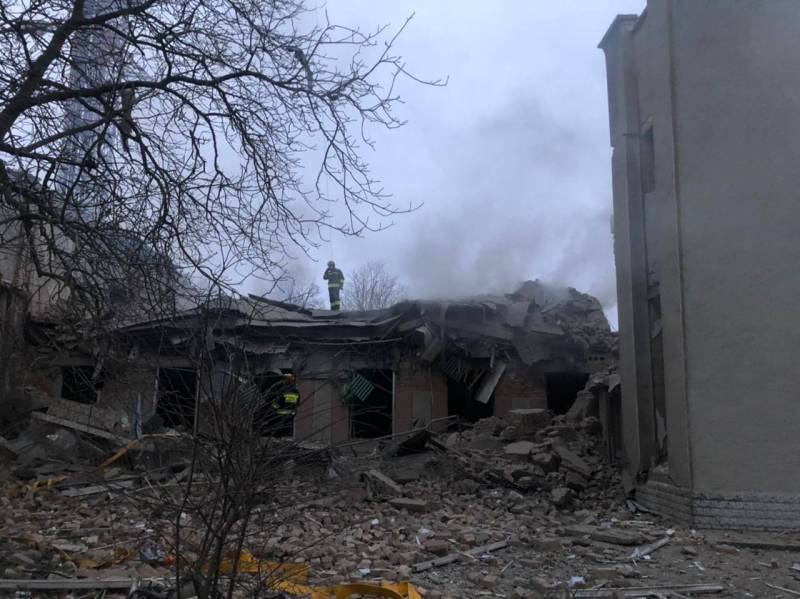 During a special operation by Russian troops to denazify Ukraine on Monday, March 14, a rocket attack was launched on the base of nationalists in the village of Antopol, Rivne region (north-western part of the country).
As a result of the actions of the Russian armed forces, fifty militants of the 3055th military unit of the National Guard were destroyed. About two dozen fighters are under the rubble of buildings.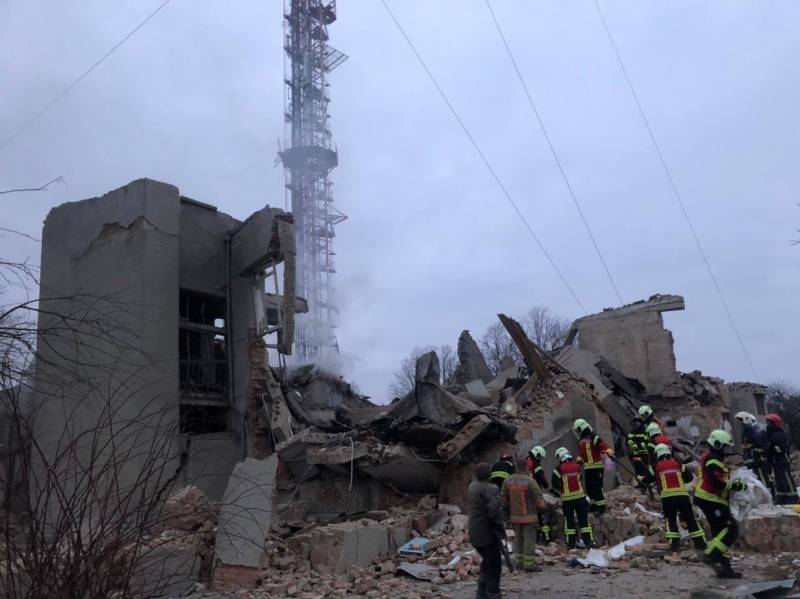 Earlier it became known that the most ideological militants from the defense of Dnepropetrovsk decided to join the ranks of the National Guard and the neo-Nazi Azov regiment.
Recall that on Sunday, March 13, Russian units launched accurate missile strikes on the Yavoriv training ground in the village of Starichi (Lviv region), where the so-called "foreign legion" of the Armed Forces of Ukraine was based. Russian artillery strikes killed 35 soldiers and wounded 134 others.