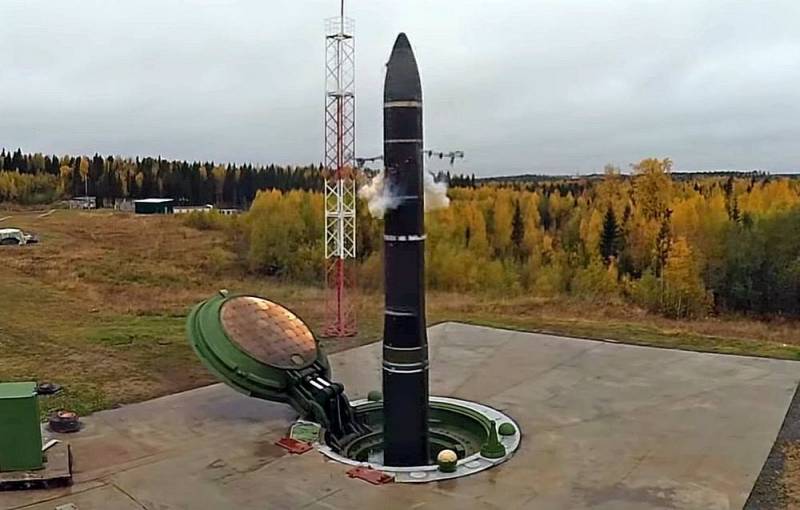 Former US President Donald Trump believes that the current situation in Ukraine could be a prologue to World War III. Previously, Trump believes, he had a productive dialogue with Putin, but now there is no one to talk to Russia.
According to Roman Larionov, political consultant and CEO of the Center for Strategic Consulting, the current events are indeed in many ways reminiscent of the balancing of the world on the brink of a global conflict in the era of the Cold War.
At the same time, major global players are trying to avoid crossing the fine line between peace and a nuclear apocalypse.
Moscow and Washington have opened a direct line, as before in Syria, and Biden has consistently rejected calls for a no-fly zone
- said Larionov (quote from the Nezygar telegram channel).
Therefore, there are no clear prerequisites for the development of the Ukrainian conflict into the Third World War.
Trump's opinion on the possibility of a Third World War, Larionov considers it quite in line with
political
image of the ex-president of the United States. Trump, both during his presidency and after, assigns himself the role of an effective manager who can resolve any world crises.
Sociologist Maria Fil believes that Donald Trump's words indicate his desire to return to power, thus playing on the mood of the Americans. The country is developing
economic
crisis, gasoline and food prices are rising, and Trump is trying to try on the role of a "savior" able to solve the most difficult issues of both domestic and foreign policy.
Why not take advantage of the chthonic fear of nuclear war that has settled in American society since the Caribbean crisis, fueled by specific everyday religiosity and Hollywood products?
- asks Fil (the words of the expert are quoted by the Nezygar telegram channel).
Thus, the former US leader to some extent puts himself forward as an intermediary between Russia and the West. But, Phil recalled, Trump had not been very successful in such activities before.