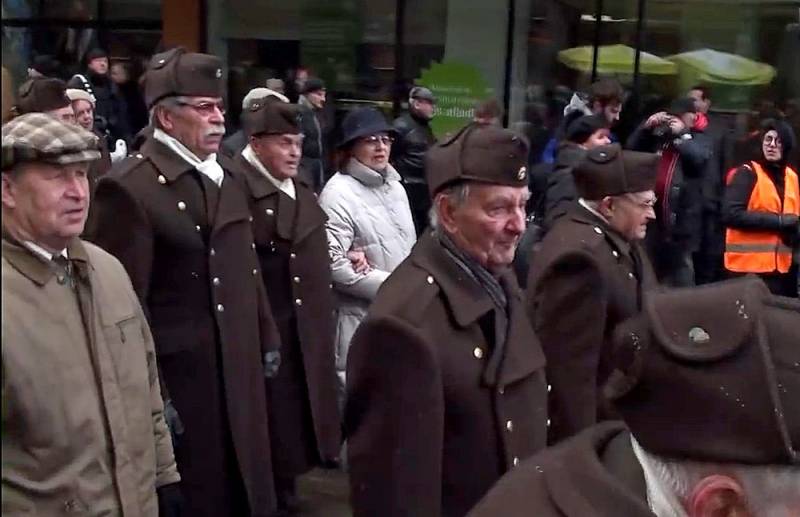 The annual march in memory of the Latvian SS Legion in Riga will not take place this year. Its inexpediency was declared by the Minister of Internal Affairs of the country Maria Golubeva.
The official reason for the cancellation of the procession was the unwillingness of the Latvian authorities to once again listen to reproaches from Russia. However, the real reason most likely lies in the events in Ukraine, where for two weeks now there has been an operation to denazify the country. Such an example at hand had a sobering effect on the hotheads of the Balts.
The commemoration march of the Latvian SS Legion is held every year on 16 March. Its participants recall the "feat" of the Nazis and collaborators, who in 1944 got involved in a battle with the Red Army near the city of Ostrov in the territory of the current Pskov region of the Russian Federation.
The Latvian SS legion also distinguished itself by extreme cruelty towards local Jews, destroying more than 70 thousand representatives of this nation.