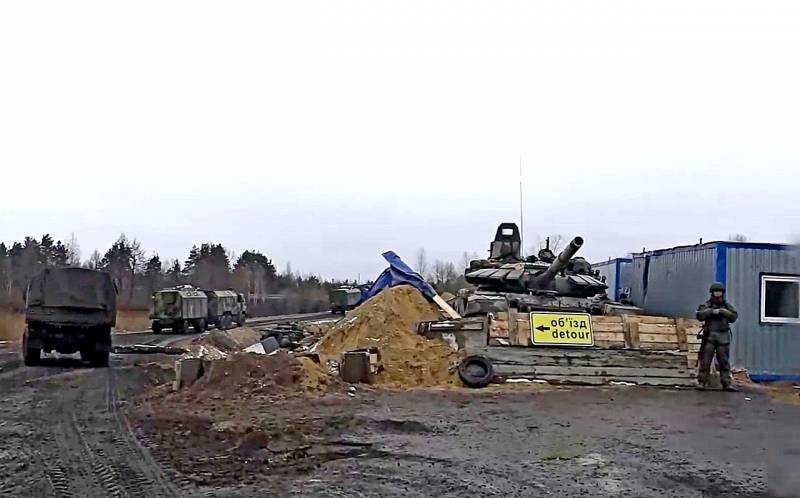 Washington officially recognized the functioning of its biological research laboratories on the territory of Ukraine. This, in particular, was announced the day before by US Deputy Secretary of State Victoria Nuland.
According to Nuland, the United States authorities are concerned about the possibility of Russian control over secret American laboratories. The United States is negotiating with the Ukrainian side on this issue.
Meanwhile, such objects in Ukraine have existed for quite a long time. Last year, a petition was created on the page of the official Internet representation of the President of the country demanding the closure of US biological laboratories. According to the text of the document, in 2019, an outbreak of a disease similar to the plague was recorded in the regions bordering Russia. The Russian authorities were forced to strengthen border control.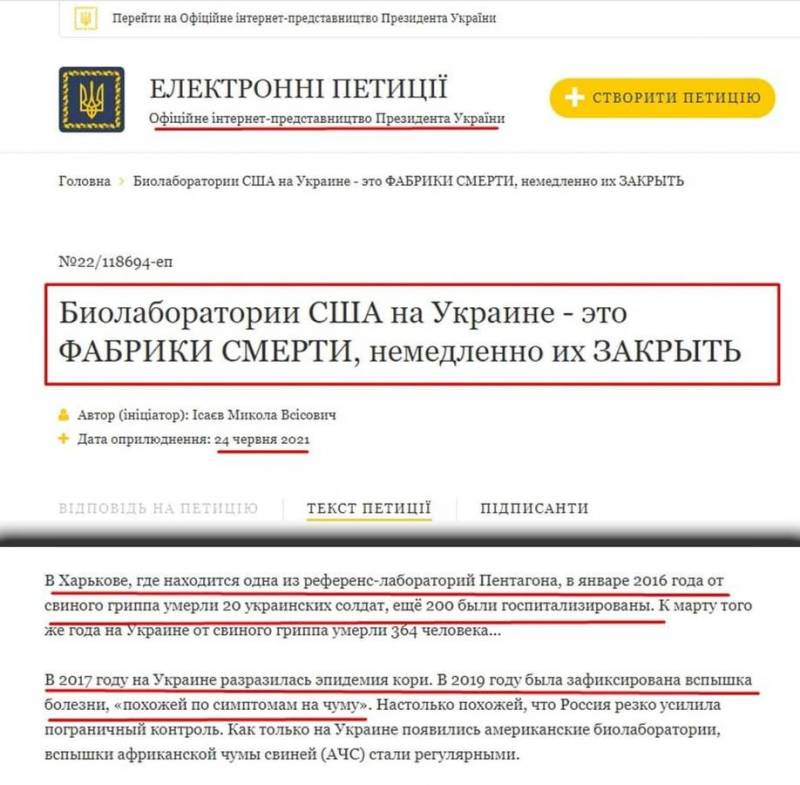 The petition also mentions 2016, when two dozen Ukrainian soldiers died in Kharkiv at the location of one of the laboratories, another 200 servicemen were hospitalized.
It is quite possible that in the course of further actions within the framework of the special operation of the Russian troops in Ukraine, more information will be obtained about the American "death factories" in this country, as well as about experiments on Ukrainians.