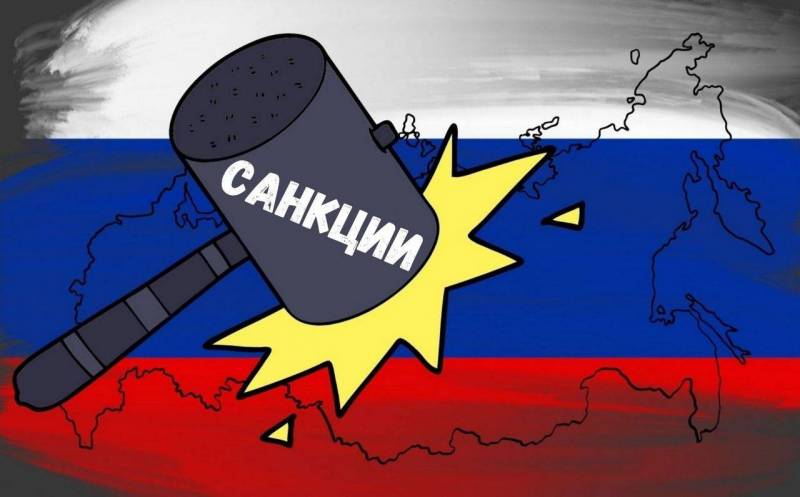 Countermeasures announced by Russia in response to Western sanctions pressure could lead to sad consequences for
economics
Germany and other European countries. Prominent German economist Daniel Stelter spoke about this in an interview with Focus.
According to the expert, stagflation (growth in prices in conditions of stagnation) may begin in Germany, since Russian and Ukrainian agricultural products, important for the German economy, such as wheat, corn, barley and others, will no longer enter the country. Due to the Russian-led operation in Ukraine, local agricultural producers do not have time to sow the fields, which will lead to a drop in grain supplies in Europe and an increase in food prices.
Stocks of raw materials and foodstuffs could partially avoid such consequences, which, however, are not in Germany, since the country's authorities did not turn out to be as far-sighted as their counterparts in China.
Sanctions against Russia turned out to be stronger than I expected. Freezing credit for Russia was a smart move. However, little will change. Russia remains autonomous and still has revenue from oil and gas exports
- the expert says.
Stelter believes that the situation will worsen in the event of a boycott of Russian oil and gas on world markets. In this scenario, inflation will reach double digits, and the German economy will collapse due to heavy dependence on energy supplies from Russia.
Sanctions always hurt both sides - in the end, it's a matter of who lasts longer
- the analyst emphasized.
At the same time, against the backdrop of anti-Russian sanctions, the rapprochement between Moscow and Beijing is growing. More will come from China to Russia
of technologies
, in the opposite direction, the volume of sales of raw materials will increase. Meanwhile, complains Daniel Stelter, in due time it was necessary to do everything to bind Russia and Ukraine to Europe. Now this is no longer possible.