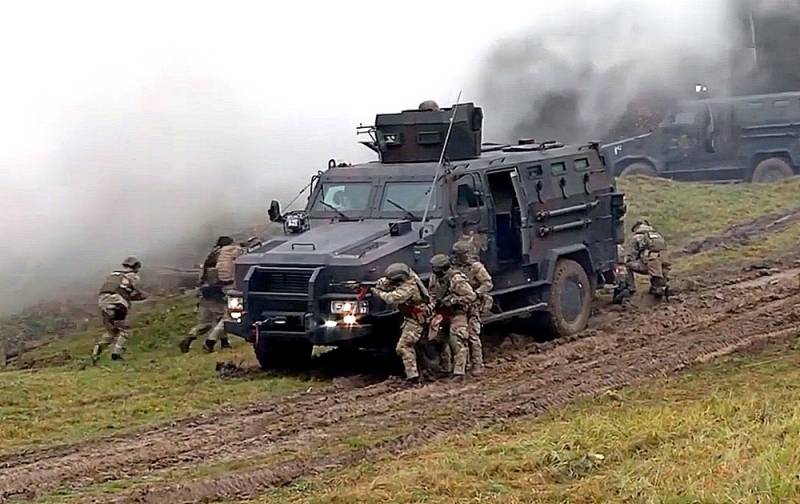 An elite Ukrainian special unit "Vega" moved from the Lviv region to the combat zone. This is the special forces of the National Guard of Ukraine, whose tasks include the prevention of sabotage and the fight against enemy sabotage and reconnaissance forces.
It is reported that over the past six years, it was Vega employees who were trained by Western instructors both on the territory of Ukraine itself and abroad. In fact, this is the most combat-ready unit in the Armed Forces of Ukraine and the National Guard.
The exact destination and mission of the Vega is a closely guarded secret.
Meanwhile, there are reports that the Ukrainian authorities have begun evacuating the families of radicals to European countries, in particular to Germany, Bulgaria, Lithuania, the Czech Republic and Croatia. First of all, this applies to prominent
politicians
- neo-Nazis, as well as former and current commanders of nationalist battalions. Thus, the Kyiv regime is trying to avoid the inevitable tribunal over the Nazis responsible for the death of the Russian population in the Donbass.