According to social networks, NATO armored vehicles are being transferred to Romania from France. An additional French contingent was delivered to this country by An-124 Ruslan aircraft of Antonov Airlines. In particular, wheeled VBC-90 tanks and armored vehicles were delivered.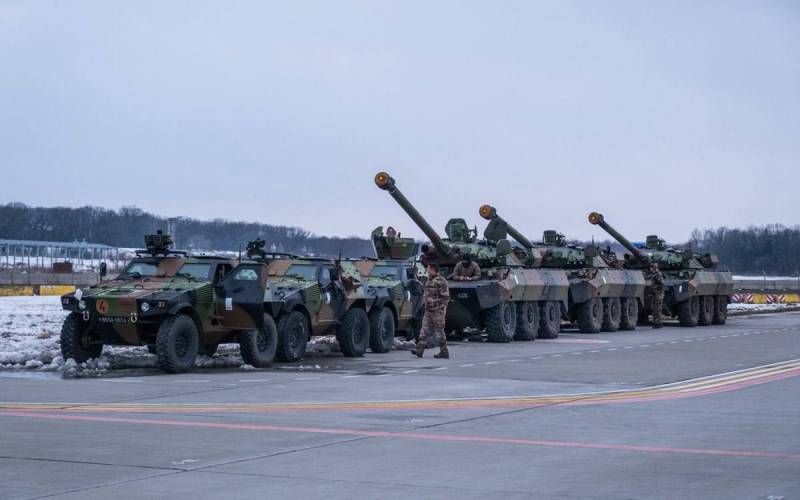 Eyewitnesses also posted a video showing the transfer of US Army Bradley infantry fighting vehicles, which are moving on tractors through Romanian territory towards the border with Moldova.
In general, at the moment, high activity of NATO reconnaissance and transport aircraft is recorded in the sky over Eastern Europe.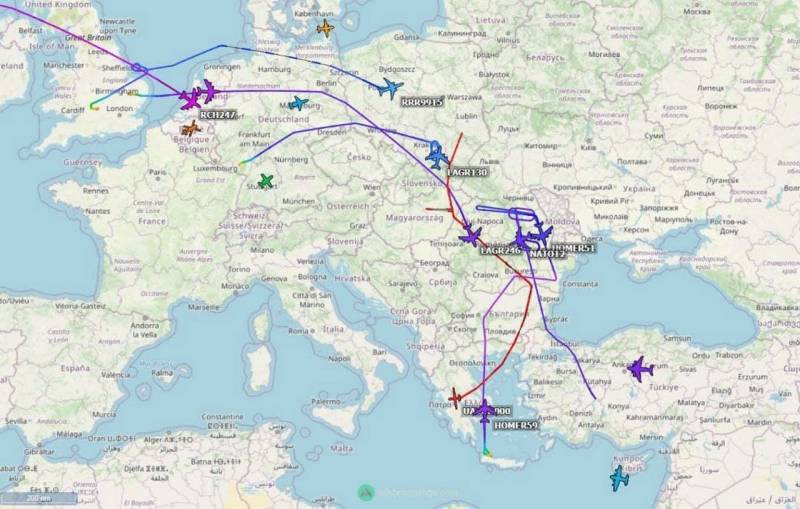 Earlier, the head of European diplomacy, Josep Borrell, announced the need to send lethal weapons systems worth about 450 million euros to help the Ukrainian armed forces. The EU is going to allocate another 50 million euros for related products.
Meanwhile, as experts note, the main flow of weapons for Kyiv goes through NATO. So, on Tuesday, March 1, Ukraine announced the plans of Bulgaria, Slovakia and Poland to send Su-25 attack aircraft and MiG-29 fighters. However, this information was soon denied in Warsaw, declaring their unwillingness to take part in the current events in Ukraine.
At the same time, Western Bloc Secretary General Jens Stolterberg emphasized the determination to further increase the supply of weapons to Ukrainians - mainly anti-tank guns, ammunition and anti-aircraft systems.