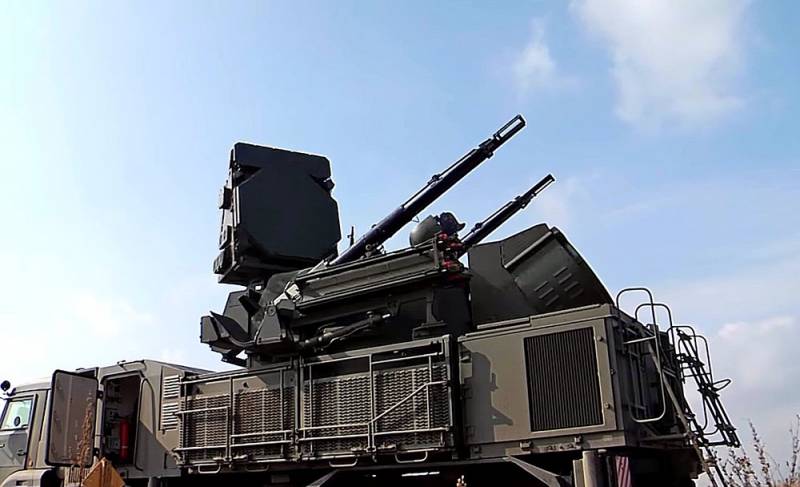 The Pantsir-S1 anti-aircraft missile and gun system destroyed a short-range ballistic missile of the Tochka-U complex launched by the Armed Forces of Ukraine. As a target, the Ukrainian military chose the Taganrog-Tsentralny military airfield in the Rostov region, where the military transport aviation of the Russian Aerospace Forces is based.
State Duma Speaker Vyacheslav Volodin confirmed this information. It is reported that the Ukrainian missile did not cause serious damage or other damage.
In fact, this is the baptism of fire of the Pantsir-S1 air defense system in Russia. Previously, this anti-aircraft complex was used only abroad, in particular in Syria and Libya.
An eyewitness, located near the airfield, filmed white smoke on its territory. We have removed audio from the video due to the presence of profanity. The author of the video said that something was on fire near the IL-76.