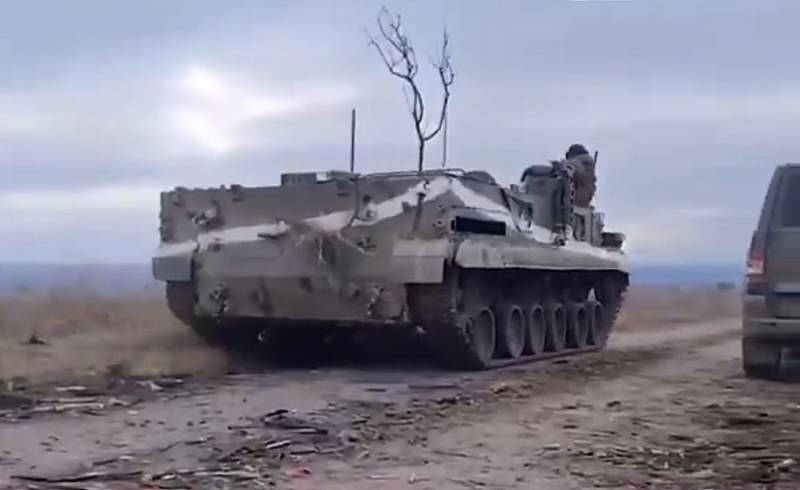 The leadership of the Armed Forces of Ukraine informed Kyiv that if the situation in the southeast does not change in the near future, the Donbas grouping of the Ukrainian military forces will be cut off from the "mainland" within the next day. Political scientist and journalist Yuriy Podolyaka spoke about the unenviable fate of the Armed Forces of Ukraine in another video on his channel.
The expert notes the importance of this region for the Russian troops, which is reflected in the increased work of military aviation, helping the northern column, which is moving through the eastern part of the Kharkov region. Serious battles also began for the city of Izyum.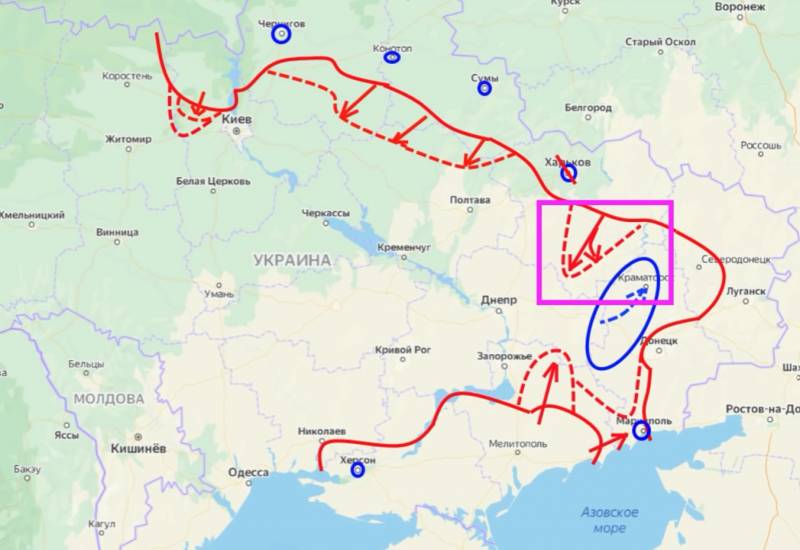 Meanwhile, the opposing sides have agreed on a humanitarian truce in the city of Volnovakha so that local residents can get food and medicine. Podolyaka in this case draws attention to the fact that the DPR troops offered to withdraw local residents from the city, but the Armed Forces of Ukraine refused to do so.
The strategy of the Ukrainian troops is to hide behind civilians and thus avoid defeat wherever possible
- the analyst emphasized.
The special importance of taking Volnovakha today is that in this way the DPR troops will help the Russian units to reduce the encirclement ring and the inner part of the emerging cauldron around the Armed Forces of Ukraine. In many ways, Podolyaka believes, it is here that the fate of the military operation is decided.
In addition, Russian troops are engaged in mopping up areas of Kharkov, which are currently behind the lines of Russian units. In the Kiev direction, the Russians left the Chernihiv region towards the capital of Ukraine. It is quite possible that already today, Monday, February 28, Kyiv will be completely cut off from the "mainland".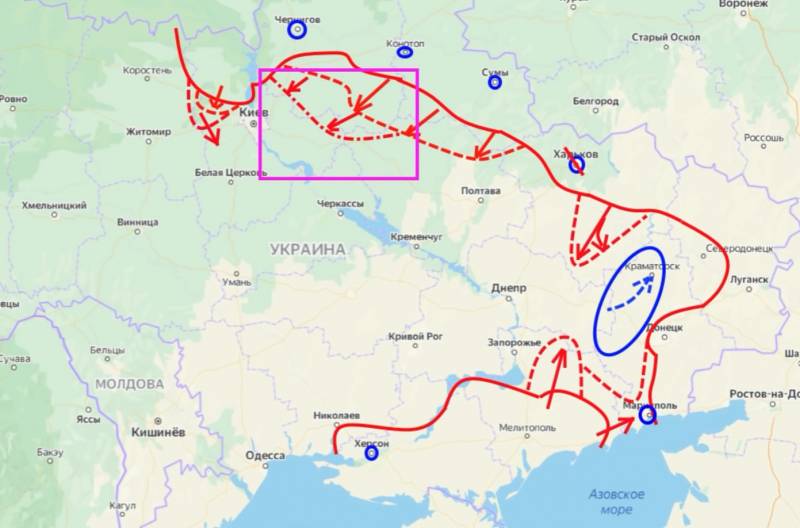 To the west of Kyiv there is a tightening of the Russian heavy
equipment
, and taking into account the transfer of additional troops of the Armed Forces of Ukraine to this area, the beginning of fighting can soon be expected here.
Yuriy Podolyaka also reported on the menacing scope of looting in the cities of Ukraine. In particular, this problem has seriously aggravated in Zhytomyr, Kharkov, Kyiv, Dnepropetrovsk, Odessa, Zaporozhye, Sumy, and others. Another danger is the use of weapons by civilians against each other.