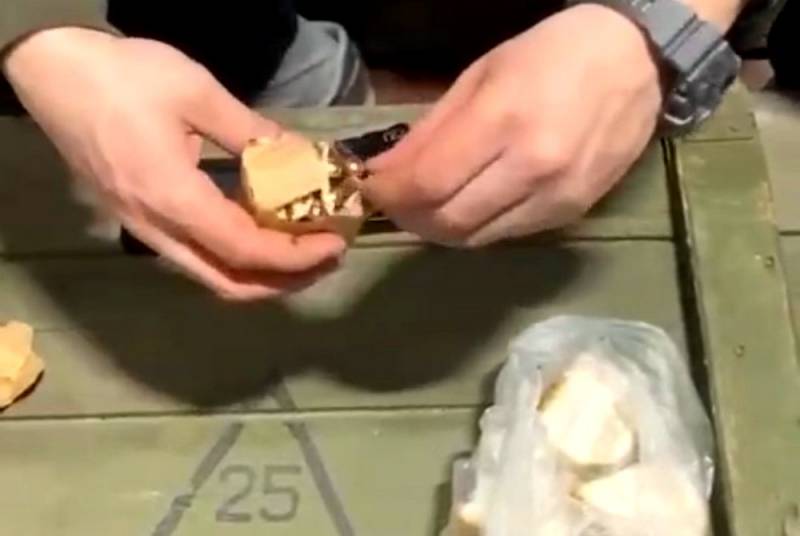 Against the background of the appearance of information that Russian military personnel from Chechnya are already operating on the territory of Ukraine, the militants of the nationalist battalions in the Armed Forces of Ukraine began convulsively lubricating cartridges with lard. According to the Nazis, in this way the Muslim military from Russia will not go to heaven, because Islam prohibits the use of pork meat.
Fear is doing its job. And the militants of the national battalions are afraid of military personnel from Chechnya for a reason. However, lubricating cartridges with lard is, to put it mildly, an empty-headed exercise. First, a wound from such a bullet would not be considered "eating" pork meat. Secondly, in any case, both Islam and Judaism exempt the believer from liability if he was deceived into using a prohibited product.
At the same time, the Ukrainian Nazis did not take into account one more fact: such a trick, even though it was worthless, would lead the Chechen military to even greater fury. To the fury of the right and justified. They know their job and will do it right.