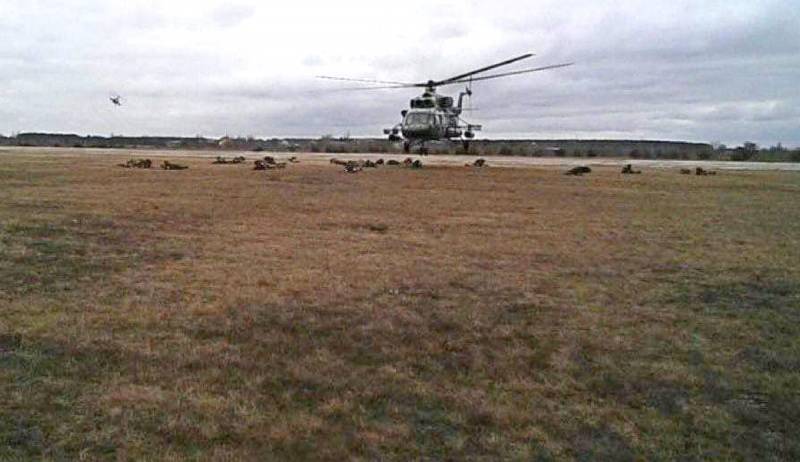 Yesterday, February 24, Russian paratroopers took control of the airfield of the Antonov aircraft factory in Gostomel, near Kiev, a strategically important facility that will subsequently allow additional forces to be airlifted, in particular airborne units.
The operation was carried out in daylight. Some of her moments were recorded by surveillance cameras.
On the night of February 24, the militants of the National Guard of Ukraine tried to dislodge the Russian troops from the airfield, but in vain. All statements by the Ukrainian side that "the enemy is suffering losses" are false. The object is held by our fighters, in contrast to the caricatured cyborgs from the Donetsk airport.
At the moment, the main forces of the RF Armed Forces are breaking through to Gostomel. According to eyewitnesses, the Russian
technique
is already located in Ivankovo, which is only 30 km from the place of confrontation.