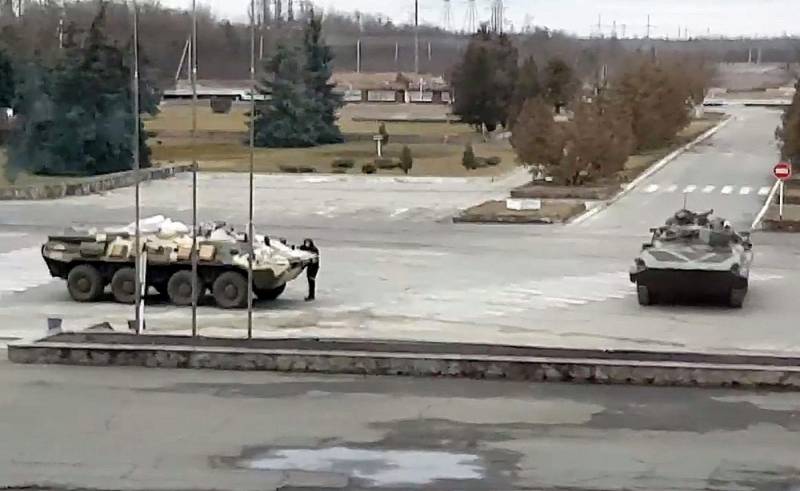 Russian troops are trying to complete the special military operation on Ukrainian territory as soon as possible. This opinion is shared by Russian political scientist and military analyst Alexander Khramchikhin.
In an interview with
"Sight"
he specified that Russian troops would try to take control of all of Ukraine. At the same time, there is a possibility that the western regions of the country may be out of this control, but this is a minimum.
To be honest, I think that there is no third option here. <...> Judging by the closing date of airports in the southern regions of our country until March 2, the Russian command expects to complete the air phase of the operation to demilitarize Ukraine by this very date
- he noted.
The expert suggested that the RF Armed Forces want to fully complete all the activities, returning the lives of citizens to a normal, familiar course for them, before May 18. The thing is that until that day, Moscow closed several sections of airspace for civilian aircraft along the Russian-Ukrainian border.