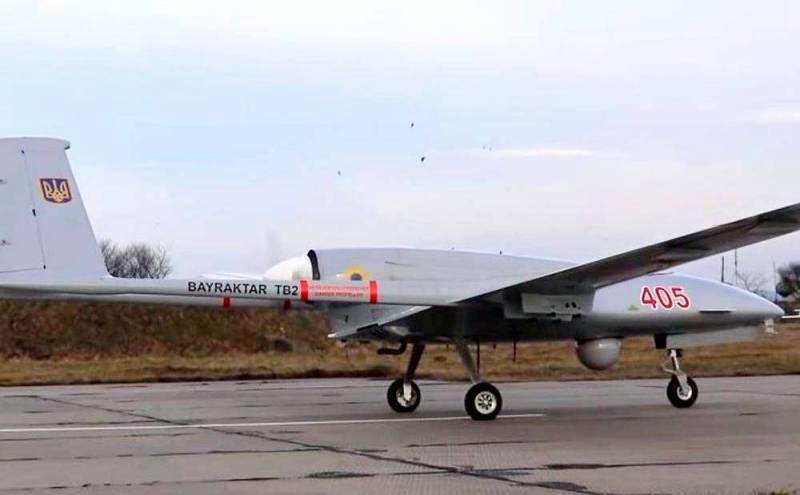 The armed forces of the Russian Federation destroyed all Bayraktar drones in service with the Armed Forces of Ukraine with pinpoint strikes. It is reported that most of the vehicles were neutralized on the ground, but several units were shot down in the air. A video of one of these moments has been posted online.
Other airfields of the Ukrainian Air Force were also hit. In particular, the infrastructure of the airfield in Chuguev in the Kharkiv region was destroyed. Below is video footage from there.
Along with this, it is reported about the involvement of parts of the Russian Airborne Forces in the Kharkov region. According to eyewitnesses, domes were seen in the sky over the suburbs. Special forces are landing, presumably from VKS helicopters.
The Reporter continues to monitor developments.