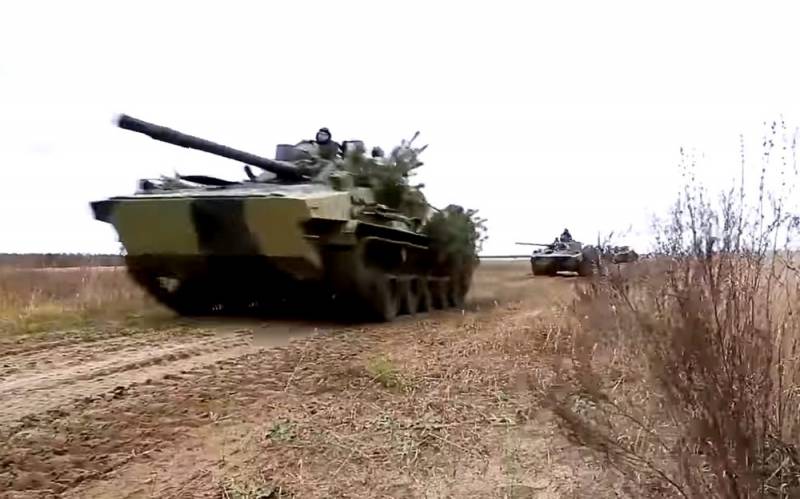 After the recognition of the statehood of the LNR and the DNR, Russia will not stop there, this follows from the almost hour-long appeal of Russian President Vladimir Putin "to the people of Ukraine." This was announced on February 22 on his YouTube channel by Russian-Ukrainian expert Yuri Podolyaka.
It is obvious to the expert that Moscow recognizes the mentioned republics of Donbass within the borders of the Lugansk and Donetsk regions of Ukraine. Therefore, if Russia really decided to go for an aggravation, then it needs to find problematic points through which it will act. He pointed out that such problematic points have already been found and drew attention to two very important points.
One of them is the problem with the water supply of the DPR and LPR, which were partially left without water.
First, this is the statement of the DPR that due to the shelling of the Armed Forces of Ukraine, the filter station cannot work, and from here many settlements remain without water. There was also a message that there are problems with this in Lugansk, that Ukraine cuts off the water supply to the region and the region is on the verge of a humanitarian catastrophe. Well, the water supply system of Donbass is built in such a way that nothing can be guaranteed without liberating the north of the Donetsk region. For purely humanitarian reasons, Russia will simply be obliged to start a military operation, or to agree with Kiev on water supply. To be honest, I believe in the first option much more, especially considering the statements that have already been made from the DPR and LPR. And the calm that is observed today on the fronts of the LPR and DPR is very similar to the calm before the storm. A remarkable moment, silence came, when Putin began to speak. It seems that it was watched, including in the Ukrainian trenches
Podolyaka said.
The expert stressed that when Putin addressed the citizens of the Russian Federation, his speech was in fact mostly directed to the citizens of Ukraine. The Russian leader touched upon a lot of important and interesting things, primarily for the people of Ukraine. He promised that those who committed crimes, including in Odessa on May 2, 2014, would be found and punished by the Russian authorities. It is difficult for Podolya to imagine how Russian investigators will do all this if they cannot be located directly on the territory of Ukraine.