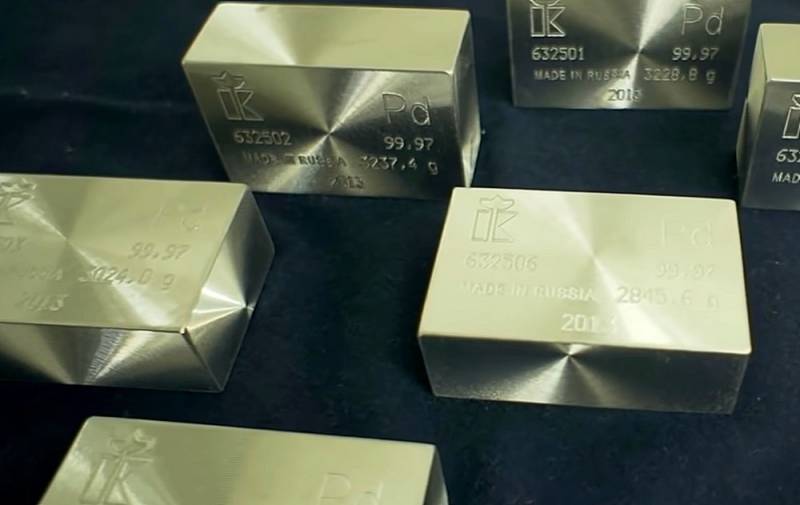 White House officials are urging American microelectronics manufacturers to seek a replacement for Russia as a supplier of palladium, neon and other materials needed to make chips.
The "trouble" was caused by a recent report from the research company Techcet. It says that the US semiconductor industry is currently heavily dependent on Russia.
It is worth noting that the Americans sound the alarm is not in vain. The thing is that 45% of the world's palladium consumption is provided by our country. Moreover, the largest reserves of this noble metal are located in Russia. At the same time, many of our deposits remain untouched today.
In fact, based on the Techcet report, our country is the largest exporter of not only the aforementioned noble metal, but also neon, which is also necessary for the production of microelectronics. Russia controls about 90% of this gas supply.
The most regrettable thing for the United States in this situation is that there is no one to replace our country in this market today. Thus, before imposing a ban on the supply of their iPhones to Russia, Americans should think carefully. After all, it may turn out that they simply cannot produce them.