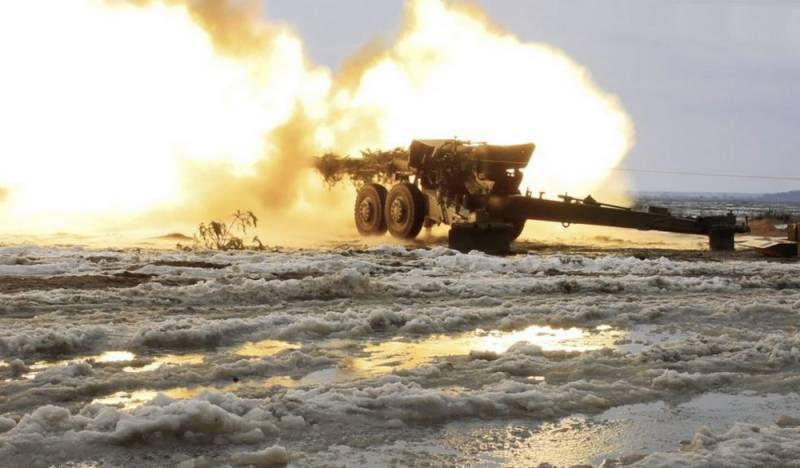 A Ukrainian shell exploded on the territory of the Tarasovsky district of the Rostov region. The explosion occurred a kilometer from the state border with Ukraine in the Mityakinskaya page. According to sources, the nearest houses from the place where the projectile fell are about 300 meters away.
There were no casualties or damage. Employees of law enforcement agencies of Russia are working at the scene of the incident.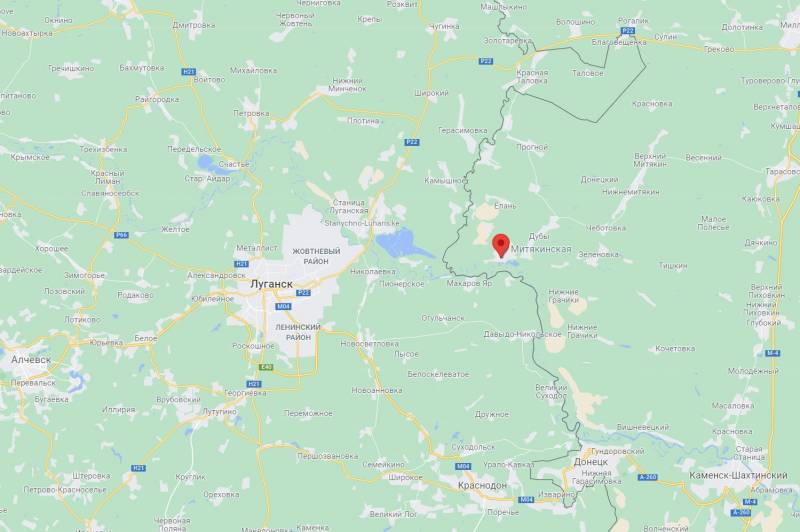 Earlier, the governor of the Rostov region Vasily Golubev introduced a state of emergency in the region.
Since the morning of February 19, the Armed Forces of Ukraine have been firing along the entire demarcation line. And if only yesterday a caliber of 122 mm (D-30) was used, today arrivals of shells of a caliber of 155 mm (Hyacinth-B) were noted.
Yesterday, February 18, the DPR and LPR announced the start of a mass evacuation of residents of the republics to the territory of Russia. In addition to the Rostov region, refugees are ready to receive in the Krasnodar Territory, the Crimea, the Chelyabinsk Region, the Leningrad Region and a number of other regions of the Russian Federation.