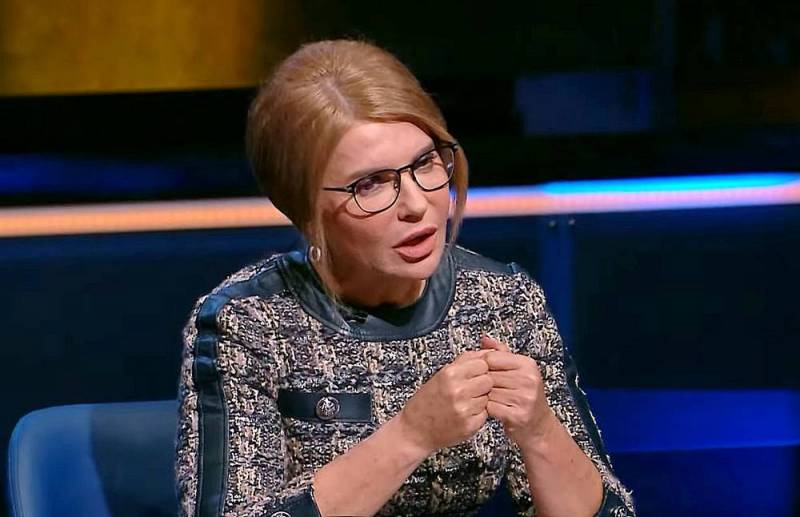 In Kiev, they decided to take advantage of the "Russian aggression" that Ukraine has allegedly been subjected to since 2014. According to the former prime minister and member of the Verkhovna Rada, Yulia Tymoshenko, the countries of the world should write off their external debts as a goodwill gesture towards Ukraine.
Tymoshenko believes that the issue of debt forgiveness should be raised by the Ukrainian president in the near future. According to the ex-premier, there have been many examples in history of writing off the debt obligations of countries - in particular, the IMF forgave the external debts of 25 states at the beginning of the Covid-19 pandemic.
If now we have friends in the Western world, they are obliged by international law and by the "Budapest Memorandum" to write off 52 billion dollars of public debt
- Yulia Tymoshenko emphasized on the air of the 1 + 1 TV channel.
Earlier, Tymoshenko called the Minsk agreements unacceptable for Ukraine and called for their revision. The politician believes that the agreements in their current form have led the country into a blind alley and threaten the sovereignty of Kiev.