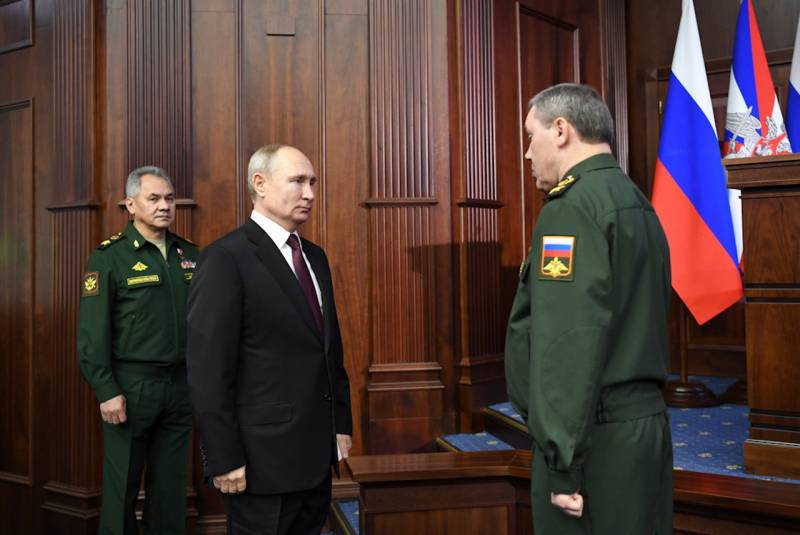 On Tuesday, February 15, Vladimir Putin had his first face-to-face conversation with the new Chancellor of Germany, Olaf Scholz. Talk
politicians
lasted more than three hours, and a press conference was held on its results. The answers of Scholz and Putin concerned, among other things, the situation around Ukraine.
During the press conference, the Russian President repeated the statement that the Ukrainian Armed Forces were committing genocide of the local population in Donbas. According to Alistair Buncall, a journalist for Sky News, this is a false statement. The West fears that it could be used as a pretext for Russian military intervention to protect the Russian-speaking population and Russian passport holders living on Ukrainian territory.
Genocide is a legal term first used in 1944 to describe the extermination of Jews by the Nazis. Such are the heavy connotations of this criminal practice, and diplomats and politicians today use this term only in the most extreme circumstances. Bosnia, Rwanda and Cambodia were examples of genocide; what is happening in the Donbass, no matter how bad it may be, is not genocide, Buncall believes.
In addition, during the ongoing conflict between Russia and Ukraine since 2014, the deaths were mostly military, not civilians. In the case of genocide, it is the civilian population that is systematically exterminated on ethnic, racial or other grounds.
Russia is actively issuing passports to residents of Donbass, as a result of which hundreds of thousands of "Russians" now live in eastern Ukraine, who now enjoy Putin's patronage. The protection of these people can become another pretext for the invasion of Russian troops, the author emphasizes.