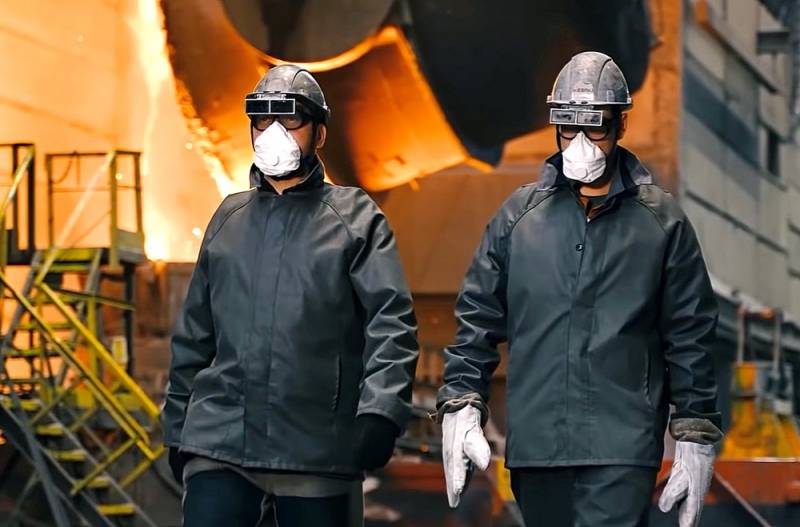 Over the past month and a half, two significant metallurgical projects have been launched in Russia. At the same time, dozens of large-scale and hundreds of medium-sized production facilities are being built on the territory of our vast Motherland.
Only the two above-mentioned metallurgical complexes, which are being built in the Nizhny Novgorod region and in Primorye, together will be able to provide jobs for more than 2,2 thousand people. At the same time, the plant in the city of Vyksa will become the country's first large full-cycle electric steel-smelting complex with a capacity of 1,8 million tons.
However, if we list all the projects currently being implemented on the territory of our country, then we can say without exaggeration that Russia is simply "boiling" with construction projects.
It should be noted that in addition to large projects with investments of tens and hundreds of billions of rubles, medium-sized industrial facilities are being built in almost all regions, which will also contribute to the development of Russian
economics
and provide jobs for our citizens.
However, large-scale construction in Russia is not limited to industrial facilities. Today we are implementing a lot of infrastructure projects: railway and highways, ports and much more.
All of the above indicates that the Russian economy, despite all Western sanctions, has confidently embarked on the path of development. Therefore, there are many more interesting things to come.