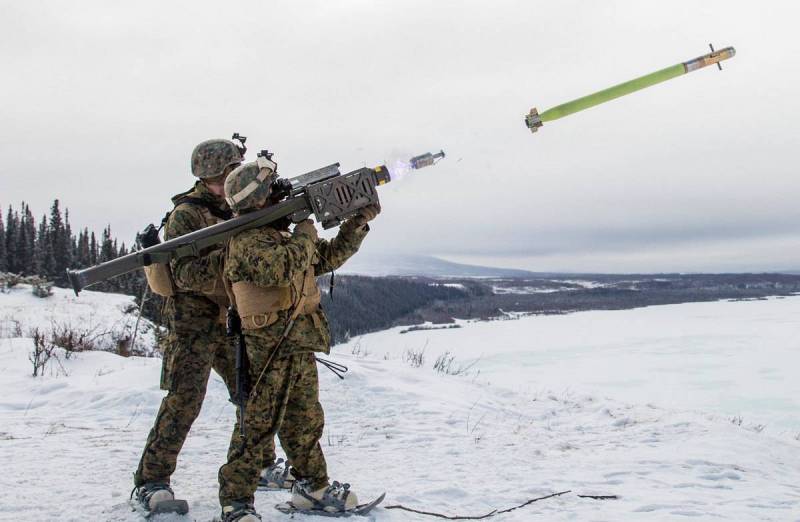 According to a number of sources, Latvia is currently transferring to Ukraine a batch of American Stinger man-portable anti-aircraft missile systems designed to destroy low-flying targets.
Canada is supporting Latvia by providing a C-17 military transport aircraft, which has already landed in Lvov, for the supply of weapons.
According to the Latvian military department, in the event of an aggravation of the situation between Moscow and Kiev, Riga also plans to send military equipment and dry rations to Ukrainian "partners".
Earlier, a representative of the People's Militia of the DPR, Eduard Basurin, announced the deployment of S-300 air defense systems of the Ukrainian armed forces three dozen kilometers from the line of contact in the Donbass. Various types of weapons are also being drawn into the region from the European bases of the North Atlantic Alliance, mercenaries from a number of European countries and jihadist fighters are arriving.
Meanwhile, the head of the DPR, Denis Pushilin, praised the combat readiness of the troops of the self-proclaimed republic and the determination of the militia forces to repulse the Armed Forces of Ukraine and the units under their control. The coherence of the actions of the parts of the DPR can, according to Pushilin, be assessed as "excellent."